Your trusted source for nuclear power radiation monitoring systems.
Victoreen delivers the safety, reliability, and quality needed to guarantee top performance for the global atomic energy community with a range of solutions for maintaining the Code of Federal Regulations-compliant facilities.
Put our 75+ years of industry experience to work for you
From continuous area monitors, radiation detectors, process monitors, and remote indicators and alarms, featuring industry-standard technology, Victoreen instruments are the trusted source for radiation monitoring systems and quality assurance for nuclear power professionals.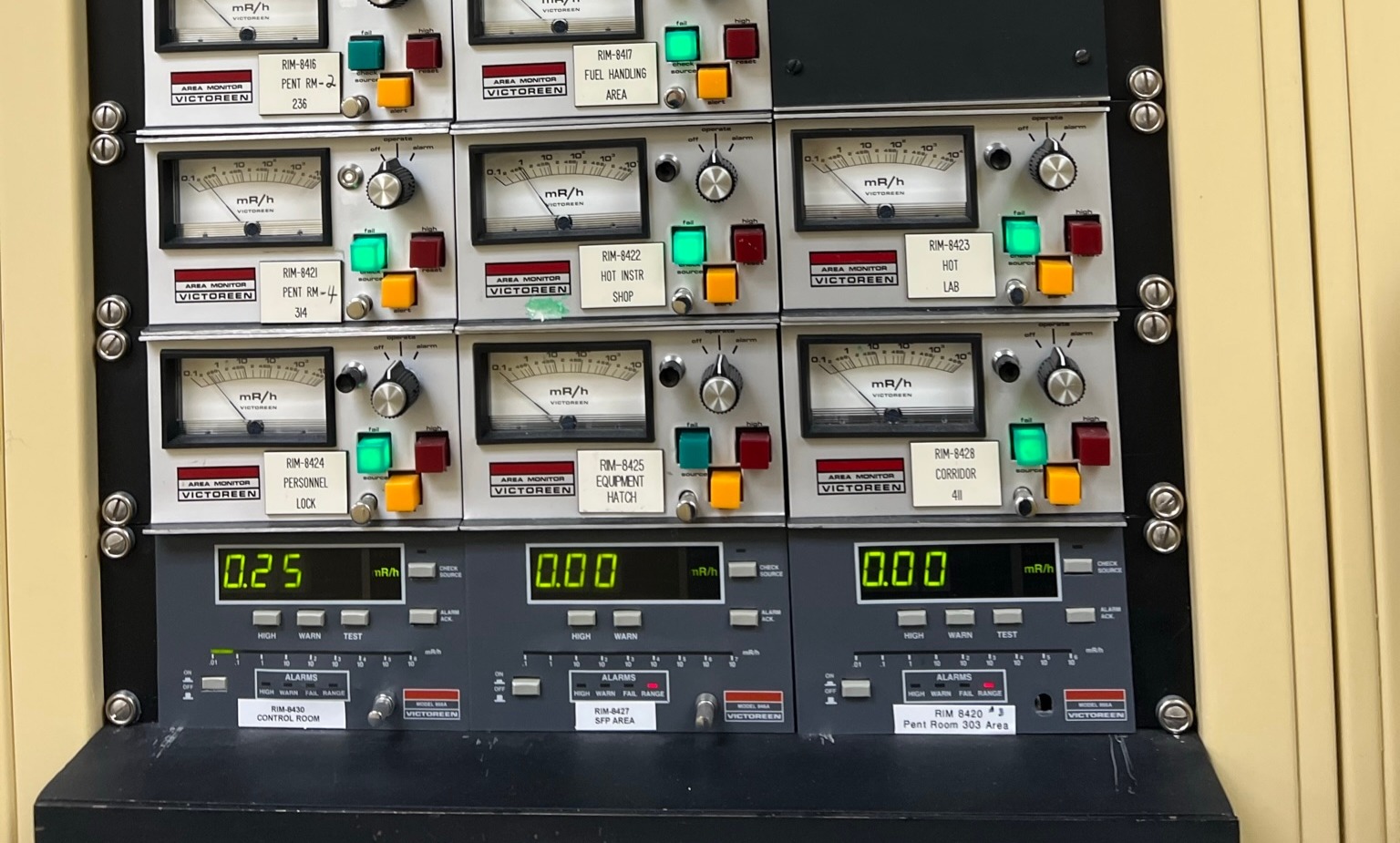 Reliability
Simple, easy-to-use, adn maintainable equipment with reduced maintenance costs.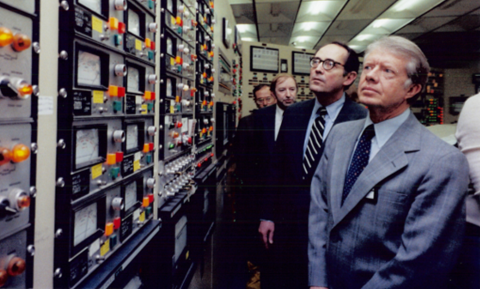 Operating Experience
Installed equipment in over 50 plants in the United States and throughout the world.
Find the right product for your needs