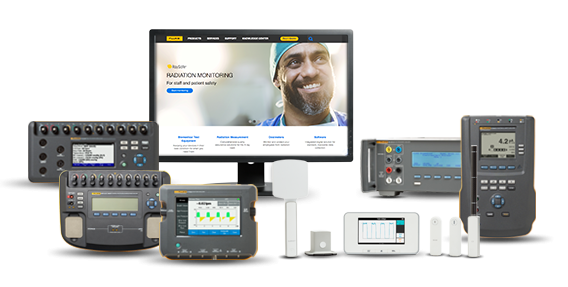 Fluke Biomedical Workflow Automation Software
Workflow Automation and Medical Equipment Software from Fluke Biomedical helps QA professionals automate testing to improve traceability, achieve compliance and save time.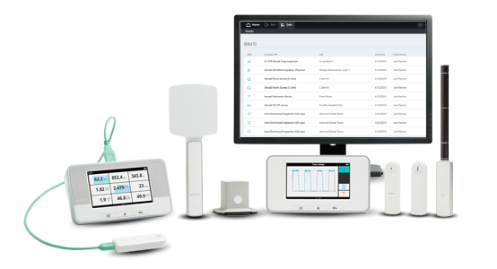 RaySafe OneQA™ Workflow Automation Software
RaySafe OneQA™ Workflow Automation Software is a cloud-based application designed to streamline your workflow and enhance your productivity, helping you achieve compliance while improving the quality and safety of your x-ray equipment. OneQA™ software pairs with the RaySafe X2 or X2 Solo, offering the flexibility to define the compliance standards of your procedures and simplifying the management of your Quality Assurance program.*
OneQA software will help you:
Improve productivity, efficiency and accuracy by automating execution and analysis of tests

Achieve compliance with regulatory agencies with improved traceability

Streamline testing measurements with seamless integration with the RaySafe X2 or X2 Solo

Collaborate real-time with your team on procedures, data analysis and reporting
Learn More
|
Get a quote
|
Download
*OneQA™ software is available for trial and purchase in the United States only.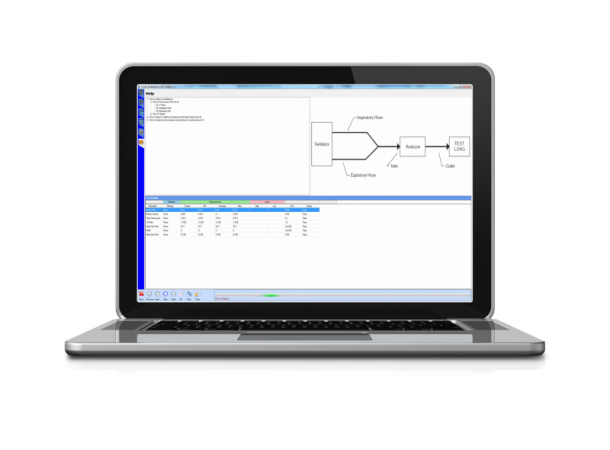 Ansur Test Automation
Ansur Test Automation Software pairs with Fluke Biomedical analyzers to automate testing via standardized and customizable test templates. Ansur is the premier digital solution for hospital quality assurance (QA) professionals to maximize productivity, increase profitability, mitigate risk and manage regulatory compliance.
Eliminates dependence on service manuals by allowing the creation and management of custom electronic test protocols.

Ensures standardized testing and minimizes training by guiding users through step-by-step testing processes

Generates test reports (PDF or MTR) per requirements with needed level of data to ensure compliance

Enables the use of personalized pictures, illustrations and graphs to facilitate proper testing with ease
Learn More
|
Get a quote
|
Download