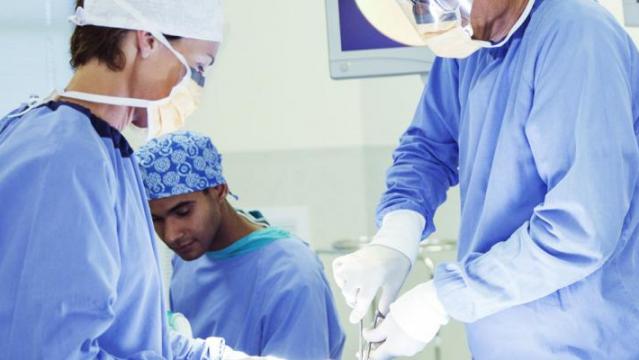 As Low As Reasonably Achievable (ALARA)
Familiarize yourself with ALARA (As Low As Reasonably Achievable) radiation safety guidelines and how they can help medical professionals stay safe from radiation exposure.
ABC's of Radiation Safety
Learn your ABCs for a radiation safety culture and how to apply them regularly.
Avoidance: Use protective clothing and shielding screens
Behavior: Watch your habits when near radiation
Control: Know and control your X-ray exposure
Download the ABCs infographic and share with your peers!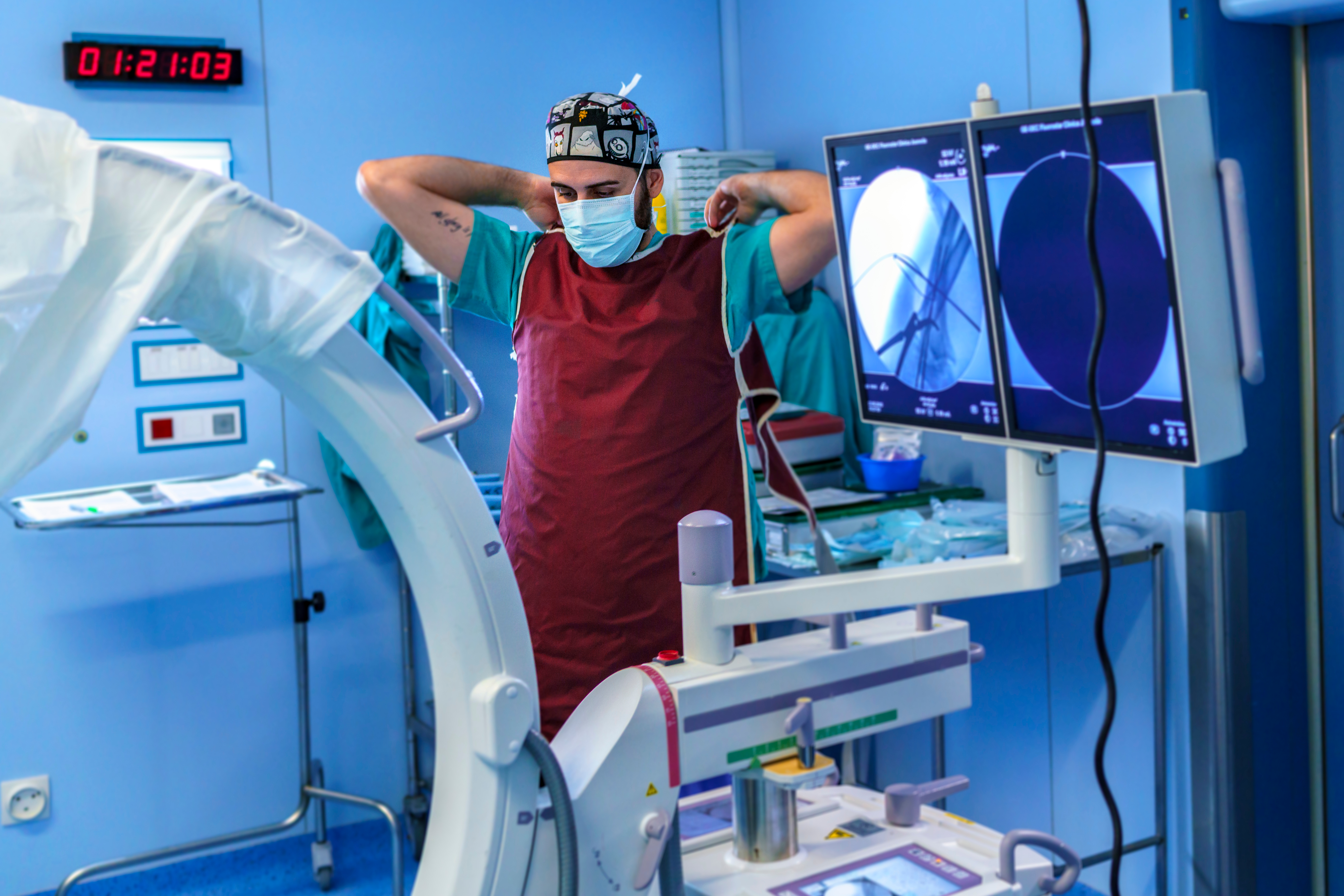 You should be committed to incorporating ALARA into your daily work routine to reduce radiation exposure. As technology advances and increasingly sophisticated techniques are used it is hard to keep up. Learn more about this important topic and how the RaySafe i3 can help.
Watch the ALARA Radiation Safety Principles video now!
Looking for more information? On our website you can find several blogs related to ALARA, the RaySafe i3, real-time dosimetry and more.
Read more about ALARA and how you can protect yourself.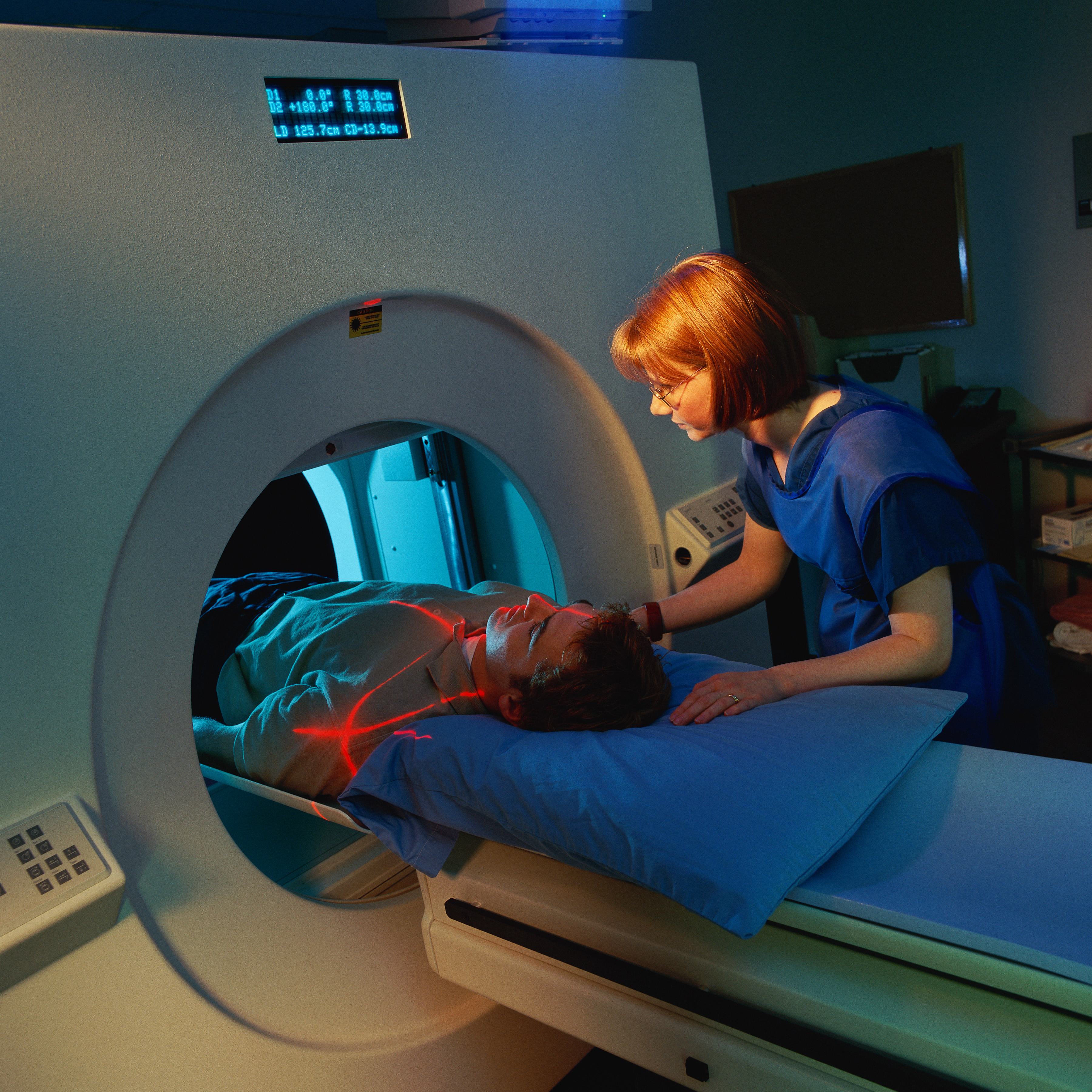 When disucssing ALARA, we believe there are there are a few key terms that industry professionals should be aware of. Download the glossary to keep your staff informed and up-to-date.