Dosimetry and Radiation Measurement Services
Gain peace of mind with LANDAUER radiation safety products and services. For more than 60 years, LANDAUER has served the marketplace with innovative products and expert technical services in a unique partnership with clients around the world.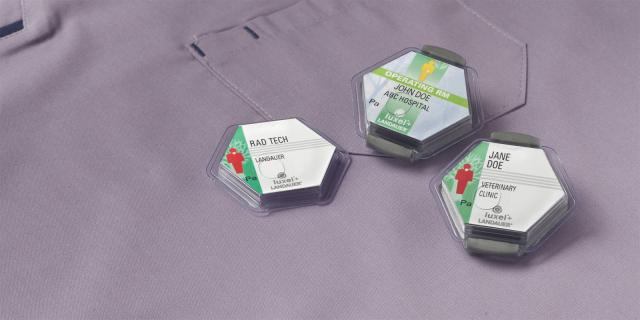 Choose from a variety of dosimeter types for occupational safety in health care, industry, energy, first responders and military sectors. For radiation oncology patient care, a specialized dosimetry system is available for secondary patient dose verification quality assurance. Browse the array of products and associate services offered for your organizational needs.
We can assist whether you manage your own in-house monitoring program or choose to participate in our radiation measurement programs.
Sometimes a solution is easier than you think. If you're wondering which products and services might work for you, let one of our team members assist with a recommendation that fits your needs. We're happy to help!