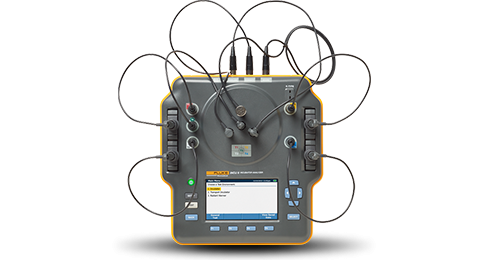 Infant Radiant Warmer, Incubator Analyzer, and Incubator Testing
Fluke Biomedical infant radiant warmer and incubator analyzers have been trusted by health technology professionals for more than 20 years. Our lineup of neonatal test equipment is a complete NICU quality assurance solution to ensure full infant safety.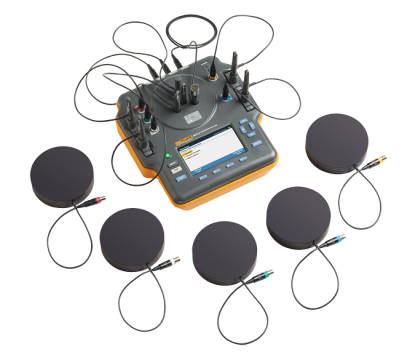 INCU™ II Incubator Tester
Portable and easy-to-use, the INCU II Incubator Tester simplifies testing baby incubators, transport incubators, and infant radiant warmers. Compliant with IEC standards, the INCU II simultaneously measures temperature, airflow, sound, humidity, and more.
Save testing time with simultaneous measurement of temperature, skin temperature probes, humidity, airflow, and sound

Quickly and easily conduct tests and analyze results with built-in test automation, simple pass/fail indicators and real-time test results

Ensure quality assurance and patient safety by complying with all global standards, including IEC 60601-2-19, IEC 60601-2-20 and IEC 60601-2-21

Protect and enhance traceability with downloadable test data and reports to your CMMS
Learn More
|
Get a quote