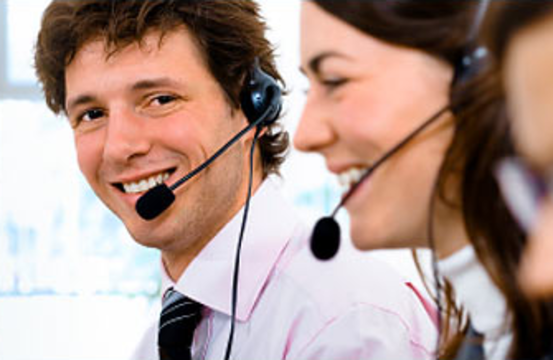 Fluke Biomedical and RaySafe are dedicated to providing the best service within the healthcare industry. Should you encounter any issues with your product, you can access Technical Support to answer your product questions.
Have a question about product functionality? You may find the answers you need on our FAQs page.
Fluke Biomedical Technical Support
Please use our Request Technical Support form and one of our professional technicians will contact you within 2 business days, or call 800-850-4608 (US only) or 440-248-9300 for more information.
RaySafe Technical Support
Europe, Middle East & Africa
Asia & Pacific regions