Leave the paperwork behind by instantly reporting outcomes
Leverage the OneQA API to integrate with your facility's CMMS system: report outcomes directly to work orders, generate and attach test documents, or launch checklists with zero effort.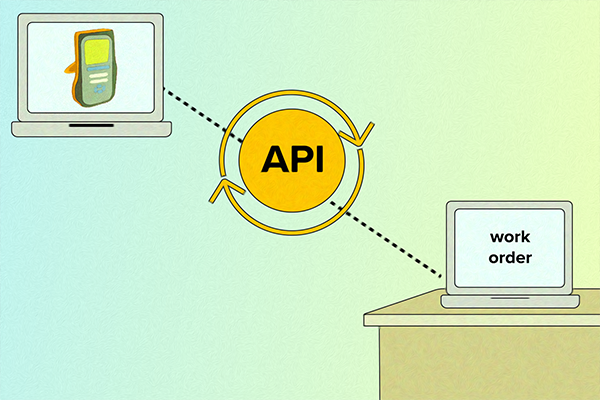 Keep your test records safe and always accessible
Execute checklists while offline and save your progress if you're interrupted. When back online, all test records are synchronized to the cloud and shared with your team.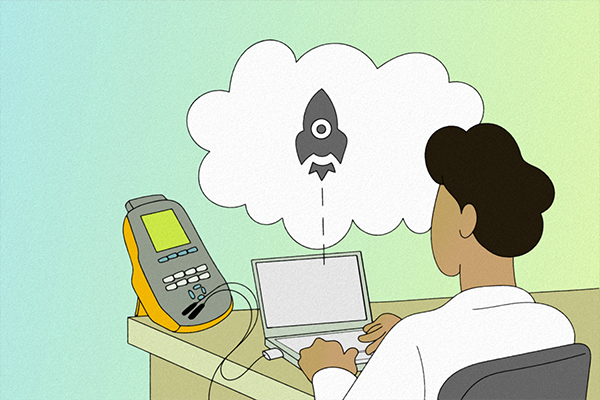 Eliminate repetitive, error-prone measurements by hand
Obtain measurements from Fluke Biomedical devices remotely with a single click. Receive real-time guidance on correct test setups, like when and how to reconnect test leads. OneQA has automation for Electrical Safety, Defibrillator and Gas Flow Analyzers.