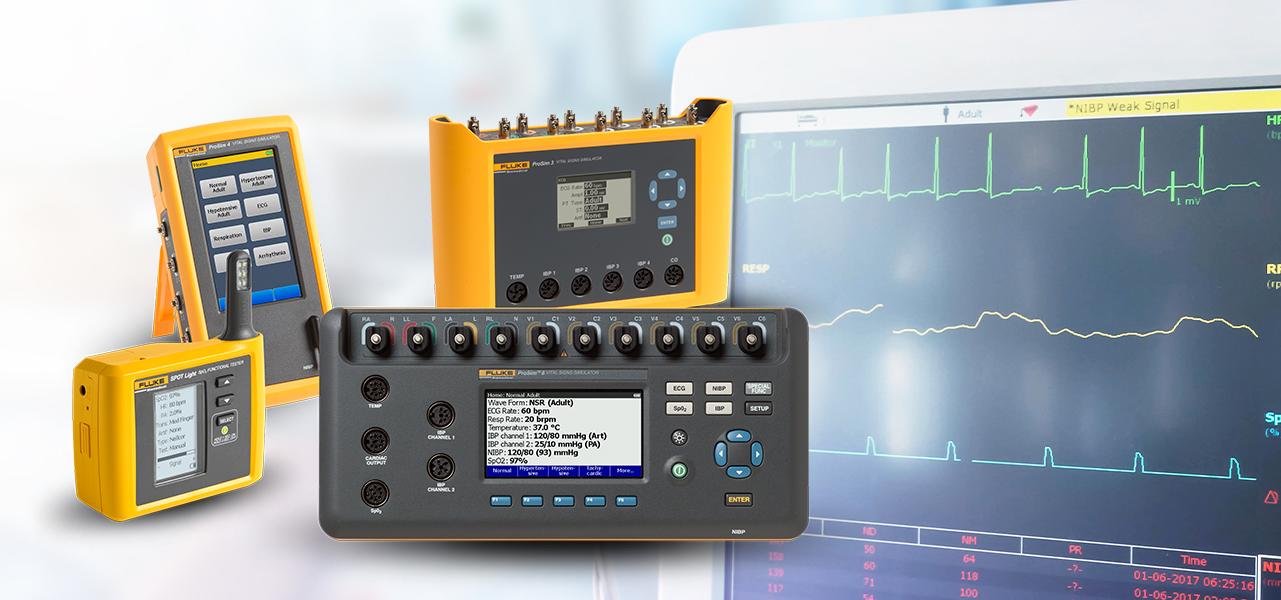 Patient Simulators: How these tools can help you meet your patient monitor testing and medical device quality requirements to ensure patient safety
We hope you are well and weathering recent events in health and safety. COVID-19 has caused factories, calibration labs, and operations to shut down around the globe, impacting a great many of you. We offer our sincerest hope that you and your families remain safe during this time. For others, your work of keeping the world maintained and operational has become even more important.
Many of us are trying to build new skills as we spend more time indoors. For this reason, we have put together some free online learning resources below.
Video: How and why you should be testing patient monitors in the hospital
Have you ever thought about how crucial patient monitors are? A tool in the arsenal for diagnosing the patient's illness. Key to the prognosis of the patient's treatment regimen.
Webinar: NIBP Monitoring and Testing Best Practices Webinar
We covered testing NIBP best practices including: Testing accuracy properly, when dynamic simulation of NIBP can make a difference, when using dynamic simulation, and what difference Envelope Shift can make.
White Paper: Testing of multi-function medical monitors
"Durable medical equipment is depended on for support of patient diagnosis and therapy, so it must be safe, effective, and reliable. It also represents a huge capital investment, and therefore must be supported for maximized life..."
We hope you find these free resources useful.
We have many more articles, videos, and webinars on our knowledge center tab. If there a theme you'd like to see us cover, please let us know! Or if you are looking for more in-depth, interactive online training, we offer On-demand advantage training.
If you prefer talking to a live human being, fill out the form for more information. Thank you for all you do to keep our world up and running.