Diagnostic imaging test equipment. Why? When? What?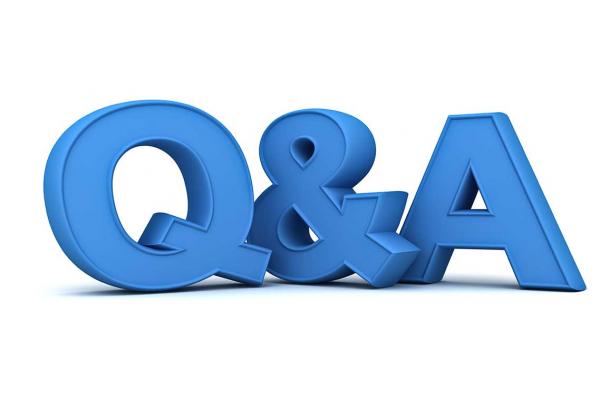 We've found that many of us are facing similar issues and are asking questions. We put together a few of those questions and the answers to them from one of our product experts. Look for similar blogs in the future and be sure to send us your thoughts on issues.
Q: How have requirement changes by accreditation organizations affected the types of test equipment imaging professionals need?
OEMs typically will know what tests are required on a certain X-ray machine. It is important for any imaging professional to use quality tools used for testing to ensure accuracy. Legal compliance is just as important as an independent complement to making sure the X-ray lab is safe for patients.
Q: Are there any new regulations that may affect us?
The Joint Commission has a new, revised standard effective January 1, 2019 that states:
"At least annually, a diagnostic medical physicist conducts a performance evaluation of all fluoroscopic imaging equipment. The evaluation results along with recommendations for correcting any problems identified are documented." The Joint Commission EC.02.04.03 34
Read the blog post about whether or not this regulation will make X-ray QA more time consuming. As always, you should stay engaged in the industry via experts, organizations, tradeshows, websites, etc. to ensure you are aware of new standards.
Q: What are some of the test equipment needs of new imaging technologies health care facilities?
There has been a rapid development in mammography with new target-filter combinations from the major OEMs. The objectives are, as always, to minimize dose and improve image quality. In addition, several OEMs offer tomosynthesis capabilities, which also puts new demands on the test equipment.
Q: What types of test equipment imaging do service professionals need?
In diagnostic X-ray imaging, a meter that will measure dose, dose rate, kV and HVL is needed. The types of tests are stipulated in OEM service manuals or in quality control manuals from organizations such as American College of Radiology (ACR).
Q: What is the consideration criteria when purchasing test equipment for diagnostic imaging systems?
It is important the test tool is complete for all modality needs. Many tools can be purchased in a limited configuration and later upgraded when new X-ray equipment reaches the market. Another aspect is ease-of-use to minimize hassle and, more importantly, to minimize the risk of human errors which can lead to costly re-visits or worse, an incorrectly calibrated X-ray machine.
Q: How can imaging service professionals protect themselves from radiation and other dangers when servicing imaging equipment?
We recommend staying out of scattered radiation using long cables and wireless connections. If that's not available, wait to read the display until after any exposures. While measuring tube leakage, for example close the machine and always wear an apron.
Q: How important is it for me to have a wireless connection?
When possible, you should have a remote connection because it helps reduce your possible radiation exposure. However, sometimes it isn't possible to use a wireless connection due to environmental radio disturbances, connectivity, or hardware/software incompatibility. In those situations be sure to use as long as cables as possible to distance yourself. Note that for most measurement types it is not necessary to watch the display during the exposure.
Look for further installments in this Q & A.