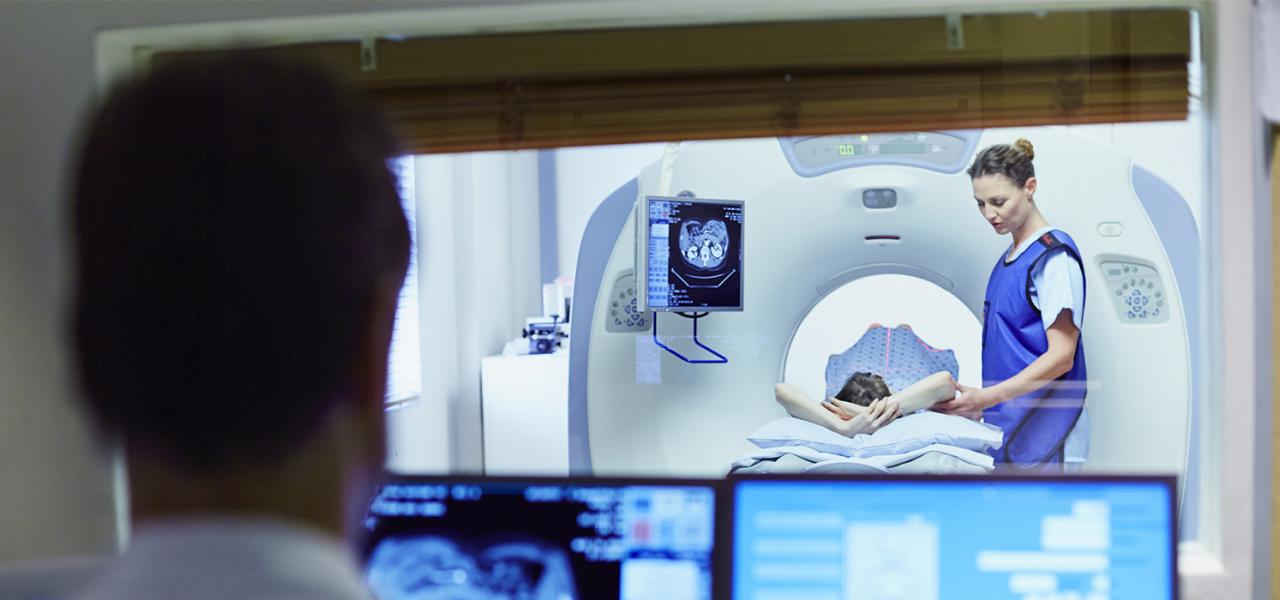 Will The Joint Commission regulation changes make X-ray QA more time-consuming?
Annual equipment checks to ensure fluoroscopy X-ray units are working correctly is one of the revisions by The Joint Commission elements of performance (Eps). Hospitals providing fluoroscopy services will need to adhere to this new, revised standard as of January 1, 2019.
The Joint Commission EC.02.04.03 34 – At least annually, a diagnostic medical physicist conducts a performance evaluation of all fluoroscopic imaging equipment. The evaluation results, along with recommendations for correcting any problems identified, are documented.
Hospitals will need to test:
Beam alignment and collimation
Tube potential/kilovolt peak (kV/kVp) accuracy
Beam filtration (half-value layer)
High-contrast resolution
Low-contrast detectability
Maximum exposure rate in all imaging modes

Plus, displayed air-kerma rate and cumulative-air kerma accuracy (when applicable).

RaySafe X2 or X2 Solo R/F X-Ray QA measurement system is the perfect solution for this new standard. The X2 R/F Sensor, featuring advanced stacked sensor technology that makes it virtually transparent, minimizes the influence on the automatic brightness control of the fluoro machine without the need for any additional equipment. Customers also appreciate how easy the sensor is to position correctly and how accurate the measurements are. The R/F Sensor can also be used to measure all radiation parameters on radiographic and dental X-ray machines as well as CT kVp.
With its minimal setup time, acquiring your first measurement takes less than one minute. The intuitive user interface and built-in intelligence mean that the user will be able to focus on interpreting the measured data instead of focusing on how to obtain data. Ease-of-use saves time, but most importantly, it minimizes the risk of costly errors.