RaySafe i3 dosimeters offer longevity and increased accuracy.
For a limited time only, you can trade in your RaySafe i2 dosimeter and get 25% off a new i3 dosimeter.*
With many high-dose elective procedures resuming following the COVID-19 slowdown, now is the time to upgrade to the i3 dosimeters for you and your operating room staff. No need to upgrade your monitors or displays since the i3 enhanced dosimeters work with your current hardware.
What is the difference between RaySafe i3 and i2?
The new i3 dosimeter improves the RaySafe i2 system, with it's:
Prolonged life-cycle
Improved wearability
Enhanced measurement performance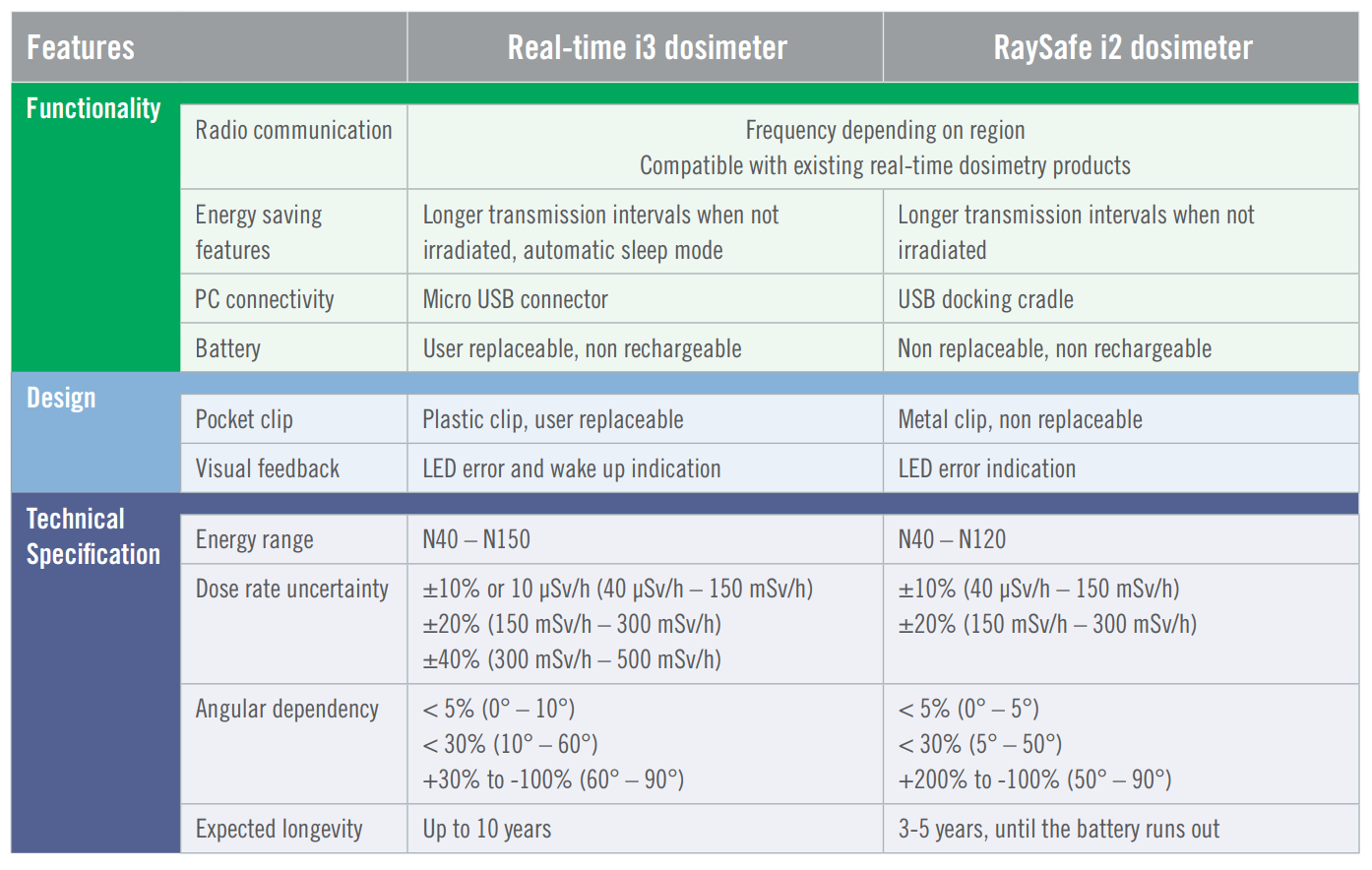 Don't wait to upgrade! This is a limited-time offer, only available from April 1 2021, through June 30, 2021.
Complete the form below to trade in your i2 dosimeters