Convert your checklists
Turn your checklists into a OneQA Procedure. Upload your checklists, or if you have an enterprise plan, we'll change it to a OneQA procedure for you!
Upload your checklist
Customize OneQA Procedure
OneQA comes with a wide range of standardized and customizable procedures, ready to be used by you and your team. Configurable, by adding, removing, or reordering.
Browse procedures
Sign Up
Create your own new procedure to expand your own library of check lists, standardized tests, customizable test steps.
Sign Up
Make compliance inspections easy.
Take the guesswork out of inspections by having standardized questions and enable repeated sections so inspectors see the same standards applied across your institution.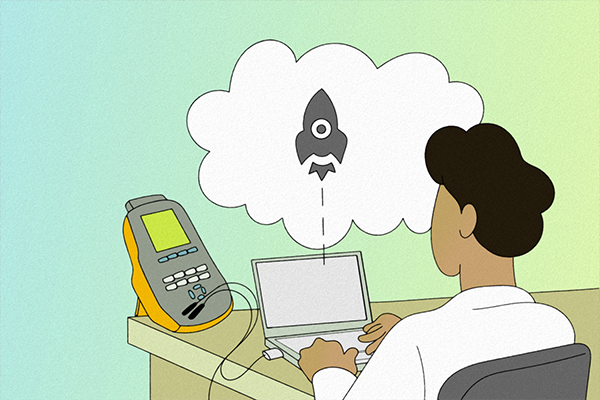 Customize your templates to get the information you need
OneQA allows you to set up different response types for your templates including multiple choice, text answers, checkboxes, and more. You can also include instructions and reference photos to ensure your team knows what to look out for.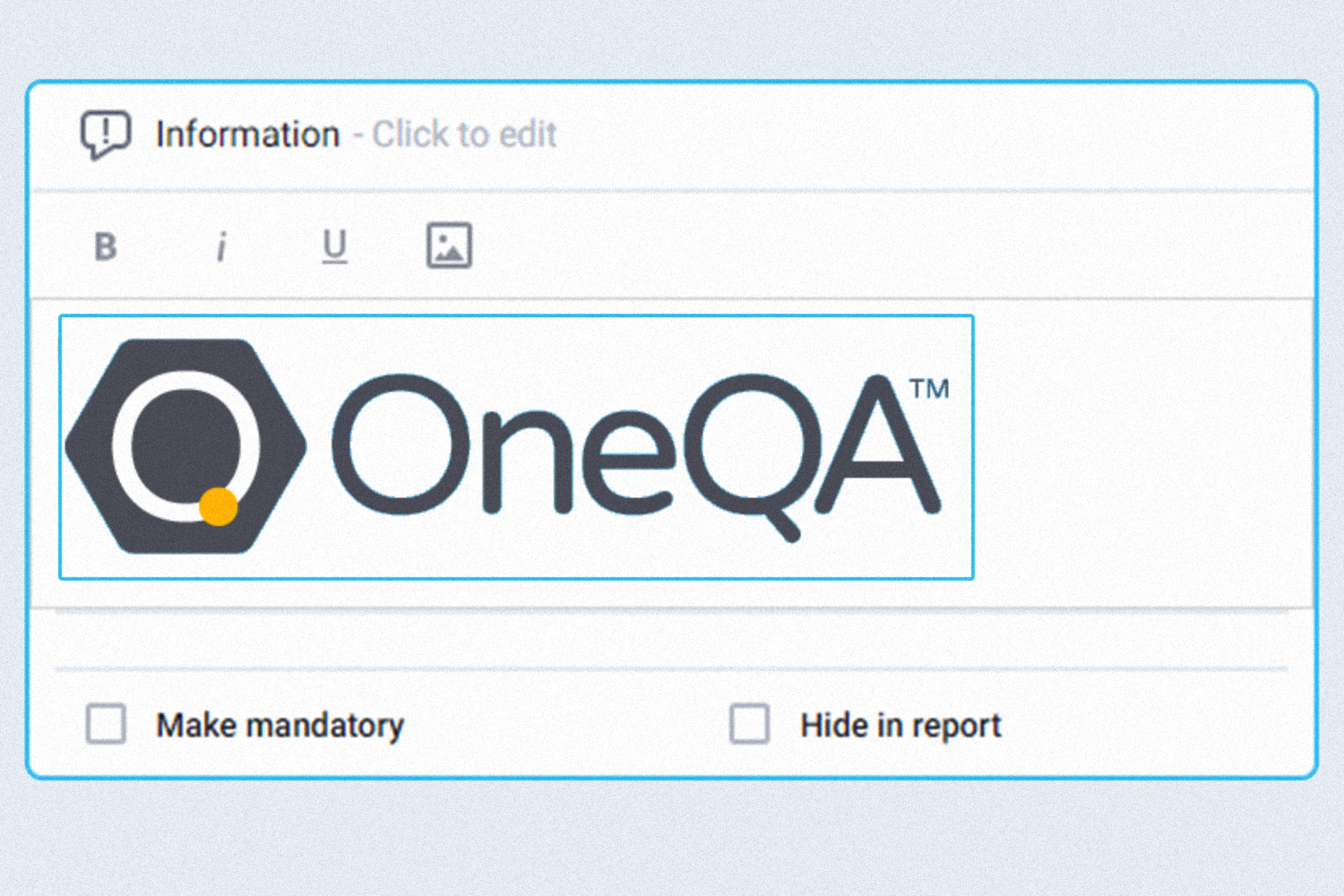 Get everyone on the same page
Our cloud platform syncing ensures that procedure updates are automatically rolled out to all users of your team.