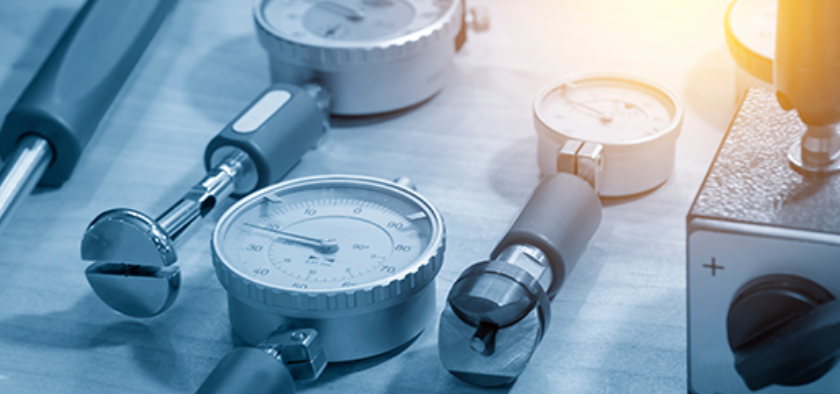 Metrology is born out of physics and is ubiquitous; it underpins most other technologies to some degree.
It has three primary and critical subfields: Scientific or Fundamental Metrology establishes quantity systems and the development of new measurement methods and standards. Handled by the BIPM internationally, Fluke Biomedical, RaySafe and its distributors also participate through committees established by the national measurement institutes (NMI) The BIPM has several vital committees that provide guidance documents for the metrology community and have a mission to harmonize worldwide metrological practices and disseminate scientific and technological knowledge.
– Joint Committee for Guides in Metrology (JCGM)
JCGM 100:2008 (GUM—Evaluation of Measurement Data)
JCGM 200:2012 (VIM—International Vocabulary of Metrology)
– Joint Committee for Traceability in Laboratory Medicine (JCTLM)
Applied, Technical or, Industrial metrology is the application of measurement science to manufacturing and other industrial processes. It ensures the suitability, calibration and, quality control of measurement instruments.
Applied, Technical or, Industrial metrology includes traceability to the SI to ensure confidence in measurement. Measurement can be defined as the process of experimentally obtaining one or more quantity values that can reasonably be attributed to another quantity.
Legal Metrology involves the technical and administrative procedures established by law, by public authorities to guarantee the quality of measurements. Statutory requirements come from: the need to protect health, public safety, environmental concerns, enabling taxation, consumer protection, fair trade and more.
Legal Metrology ensures that we maintain our measurement systems. Manufacturers, hospitals and, medical facilities have a legal responsibility to keep records to show that medical devices and the test instruments used to calibrate them are accurate and traceable. There are number of organizations that provide international support for legal metrology, including:
International Organization of Legal Metrology (OIML)
European Cooperation in Legal Metrology (WELMEC)
Asia-Pacific Legal Metrology Forum (APLMF)
Interested in learning more about metrology? Visit here
Looking to service your device? Click here