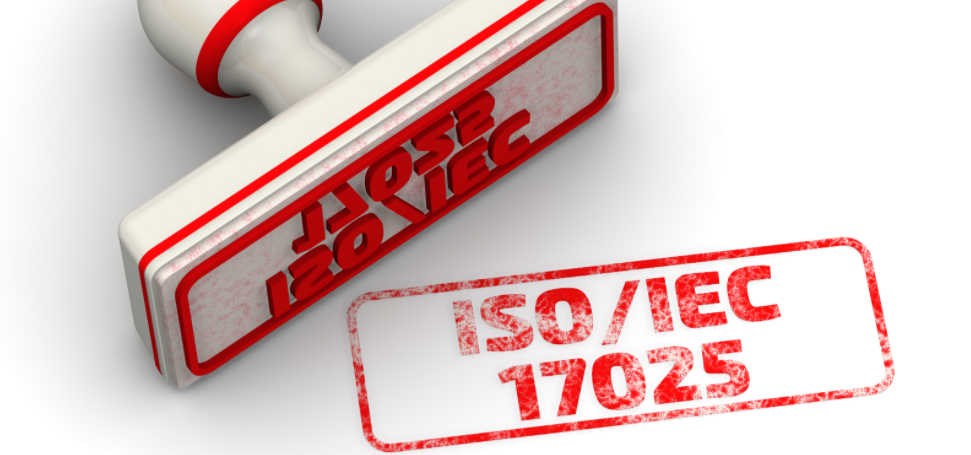 A matter of life or death
For medical devices, ISO/IEC 17025 compliance matters a great deal to the device manufacturers, the hospitals and the patients. For manufacturers metrology involves:
Research and development—validation of design concept, validation testing
New product introduction—setting product specifications
Operations—calibration and verification during the manufacturing process
Quality—supporting lean manufacturing, final inspection, and conformance
Service—calibration and verification
Sales and marketing—making/delivering claims to specifications
At the hospital level, where the use of the devices is critical to patient care, metrology involves:
Meeting strict regulatory requirements for patient safety
Choosing adequate medical instrumentation • Verification and adjustment of medical devices
Service and repair
If these processes are not handled in-house at the hospital, then choosing capable and competent vendors to support and maintain deployed instrumentation is crucial. For patients, even though they may not be aware, metrology and a trusted laboratory partner really matter when instruments could save a life.
Interested in learning more about metrology and accreditation? Visit here
Looking to service your device? Click here