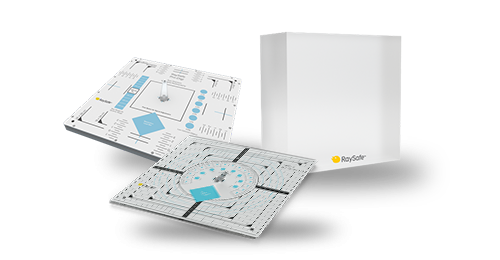 We offer a wide range of phantoms and test tools for the diagnostic X-ray machine. They are a great complement to the RaySafe X2, RaySafe Xi and RaySafe ThinX instruments when testing image quality, light field alignment and more.

Test Patterns
Test patterns are used to determine the resolution of the X-ray machine. Different amount of line pairs per mm (LP/mm) and different thickness of the lead shield is used depending on application and modality
Our patterns vary from 1 - 20 LP/mm
Learn More
|
Get a quote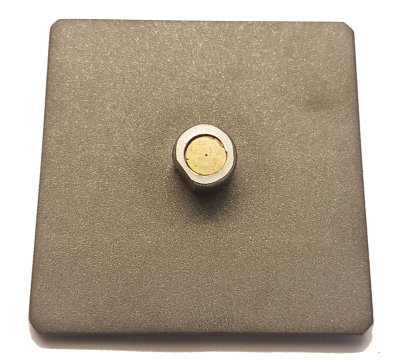 X-ray Pinhole Assemblies
One of the specifications and chief features of an X-ray tube is its focal spot size, a very important factor in the resolution to be achieved during a radiologic examination.
0.010 mm pinhole diameter is for focal spot sizes from 0.5 to 0.10 mm

0.030 mm pinhole diameter is for focal spot sizes below 1.0 mm

0.075 mm diameter is for focal spots from 1.0 to 2.5 mm

0.100 mm diameter is for sizes above 2.5 mm
Learn More
|
Get a quote