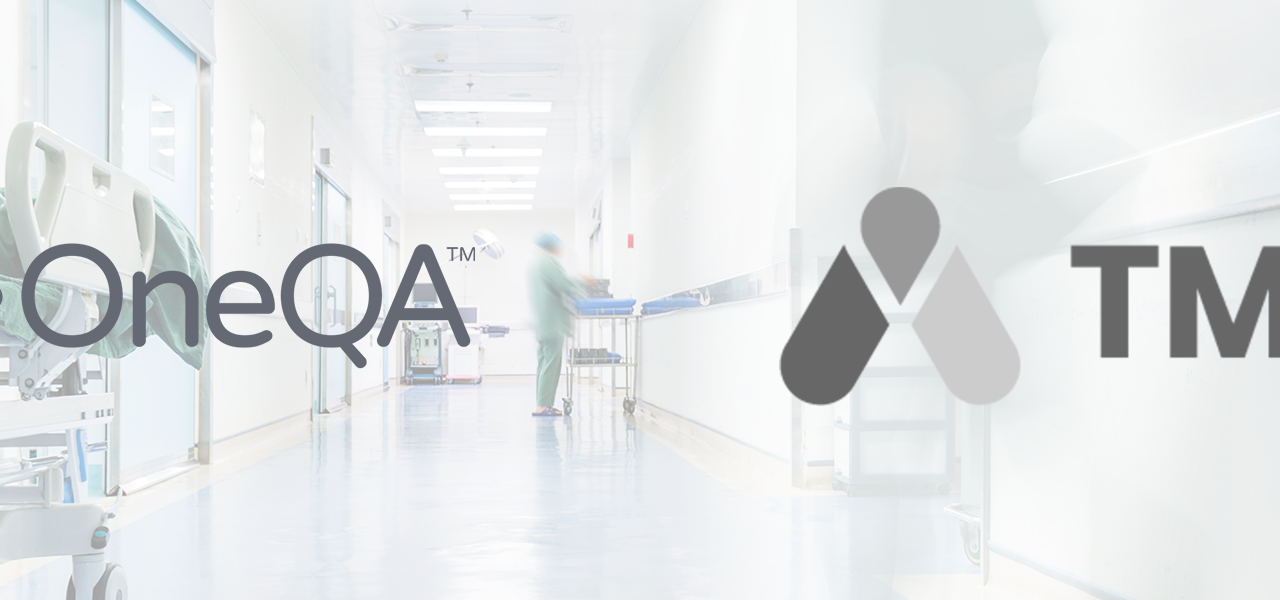 TMS CMMS software communicates with Fluke Biomedical OneQA
Everett, Wash., Feb. 28, 2022 – Fluke Biomedical OneQA, an industry-leading biomedical equipment quality assurance platform, announced its integration with the Accruent TMS computerized maintenance management system (CMMS). This integration allows TMS customers to use OneQA to streamline medical device QA/PM workflows to help save time, increase data integrity, and improve worker and patient safety.
"Integrating OneQA with TMS will help biomedical departments increase workflow automation while still meeting regulatory needs," said Terry Harris, Fluke Biomedical SaaS Healthcare Software Sales Executive. "With OneQA a TMS customer can integrate test equipment, testing protocols, test results, and with a select set of Fluke Biomedical tools, a series of fully automated test passes into their broader asset management system."
Accruent TMS is one of the most widely used CMMS systems in US Hospitals. TMS users are already familiar with the system's software add-ons designed to help customers become more efficient.
"TMS customers could yield considerable time savings with OneQA," said Kiran Jagilinki, Product Manager for Fluke Biomedical OneQA. "Work order checklists can be created in minutes, not days, and include images or notes to increase knowledge sharing. Some testing can be automated, and test results move into OneQA and on to TMS without any manual data entry required."
For more information about Fluke Biomedical CMMS integration, please visit https://www.flukebiomedical.com/oneqa-integrate-automate
About Fluke Biomedical OneQA: Fluke Biomedical OneQA is an industry-leading quality assurance platform that integrates with biomedical test tools and software systems to help organizations save time, improve data integrity, and increase safety. It streamlines equipment maintenance by storing and controlling procedures, automating testing on select Fluke Biomedical and Raysafe tools, capturing and archiving results, generating reports, and, if desired, syncing results with the software of your choosing including Excel and several major CMMS applications.
About Accruent TMS: Accruent's TMS is an industry-leading computerized maintenance management system (CMMS), providing purpose-built solutions for the healthcare industry while also providing comprehensive solutions to manufacturing, property management, education and other industries.