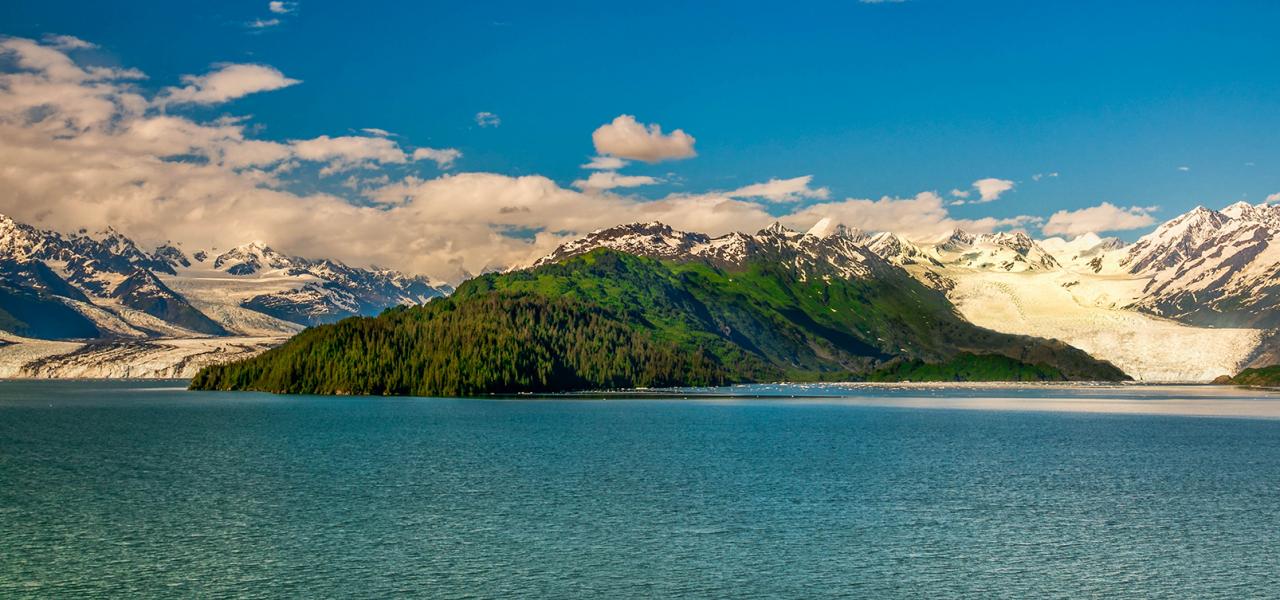 Snow, Ice, Mountains, Islands: Nothing stops the RaySafe X2
What comes to mind when you think of Alaska? Majestic: indeed. Wild, untamed: certainly. Medical equipment service, yes . . . wait, what? Alaska boasts medical and radiology centers in the cities and in far flung locations.
Enter Brad Montagne, Field Service Engineer for an independent service organization based in Anchorage, Alaska. An expert diagnostic engineer, Brad has worked the world over for more than 30 years. Several years ago, a job opened in Alaska which was perfect for him as an avid fly fisherman and a private pilot. As you can imagine, it is an adventure to access some of the areas in the state. The state of Alaska is three times the size of Texas and, Brad can spend all day just flying across Alaska to get to a customer. Locations like the North slope (oil production) and the Aleutian Islands have medical clinics with equipment that needs maintenance. There are a lot of military bases like Adak, where he goes to maintain equipment. At Adak, there is an X-ray machine but, to get there to perform service on the machine, Brad has to take a five-hour military flight from Anchorage. "And, you definitely can see Russia from there!"
Given the distances, the difficulties of getting to some of the locations, and budgets restrictions, some of the types of machinery are rare. "I worked on a GE machine from 1986 the other day. And, there's some old stuff that keeps running up here…stuff I've never seen like old Bennett equipment that people are using." When there is a service call, often the technician will just say that the X-ray doesn't work. In the old days, Brad used to have to bring a scope. "Now, I don't bring a scope. I just bring the RaySafe X2 because I know I can use it as a scope. If I am verifying that the X-ray tube is good or not, if it is putting out radiation, I used to have to wait for my laptop to boot. With the X2, I can literally turn it on and go. It's a much, much better system and really shines. Because you're doing quality assurance, and preventative maintenance, the X2 is so much better than the previous stuff because of the ability to display waveforms."
"Some of these places are so remote; you have to pack in your own food. On the Aleutians, they have medical centers and they have nice equipment. But they don't have a store or place to stay so, I sleep on the clinic bed. The real challenge is the weather which on the islands can change in 10 minutes. Sometimes I get stuck out there where the bush plane can't land. I might go out for an hour of service and then be there for 10 days waiting for the weather to clear. I'm out there on my own, pretty much and, it's hard to get tech support or any communication. So, it's definitely challenging, but I love it. The Aleutians are great."
There is something new and unexpected every day in the life of a service technician living in Alaska. Brad loves the challenge though and has found a perfect place to combine his professional expertise with all the adventures our largest state has to offer.
Learn more about the RaySafe X2