Mammography Measurements Using the RaySafe X2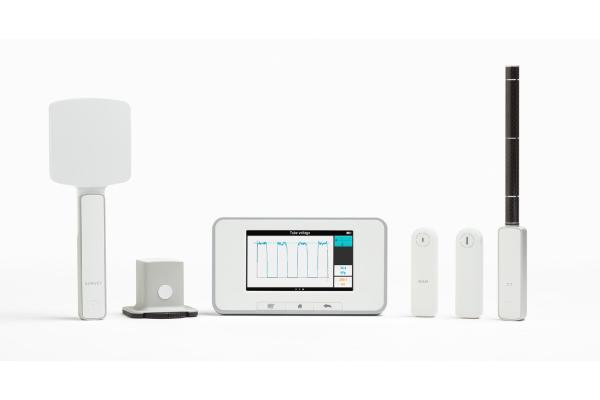 "Mammography machines, compared to other x-ray diagnostic imaging machines, face some additional challenges when it comes to non-invasive measurements. The digital revolution has resulted in a huge variety of target filter combinations and additional acquisition modes. Measuring on all these variations can be a huge challenge. Over time, the x-ray tube anode surface wears down and results in reduced output intensity and change of the x-ray spectrum. The same thing can happen with the filters. This challenges dose and HVL sensors for mammography to handle unexpected..."
Anders Fransson, Training & Product Specialist at RaySafe, held a webinar showing how the RaySafe X2 system simplifies mammography radiation measurements such as dose, HVL, and kV on all commercially available mammography machines.
The presentation covered:
The challenges of making measurements on mammography machines
The design of the RaySafe X2 MAM sensor
How the X2 MAM sensor measures dose, HVL and time for all beam qualities, without settings
Tube voltage measurements on mammography machines
Applications and measurement examples
Watch the full webinar now and receive CE credits!
Learn more about the RaySafe X2 X-ray Testing Device.