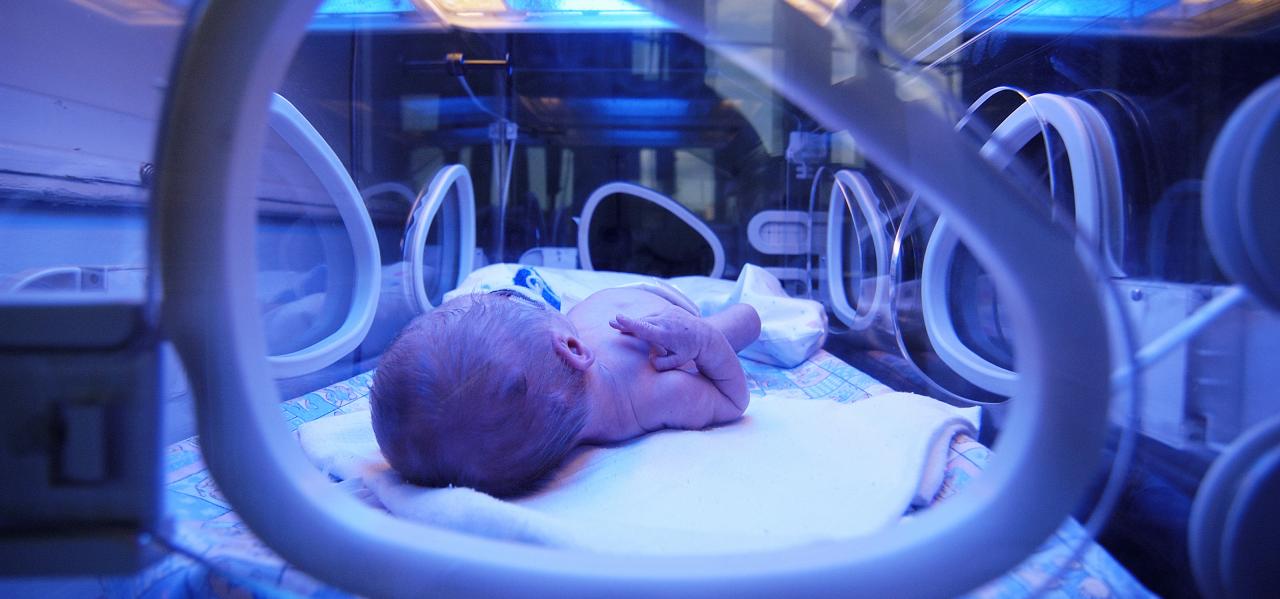 Importance of Infant Incubator Inspection
The world has been battling COVID-19 for a few months now, making treatment of coronavirus patients and virus protection a focal point for medical professionals and clinical engineers all over the globe. This left many other medical procedures on the back burner, including, for example, non-essential elective surgery.
Today we wanted to take a moment to talk about a group of highly fragile patients that cannot be overlooked even during this challenging time - prematurely born or ill babies.
Neonates may be born too soon before specific vital organs can develop, which means they need a safe environment to replace the womb to thrive. A safe bubble is also required in cases when babies suffer from infections, breathing issues, jaundice, long or traumatic delivery, and many other circumstances and conditions that make them need extra support. Premature or sick, neonatal patients get placed into an infant incubator, which provides them the ideal environmental conditions.
An infant incubator is a medical device that creates a perfect, precisely controlled environment that can be customized to provide the right temperature as well as the needed amounts of oxygen, humidity, and light to a neonate. The patients placed in incubators may be the most fragile kind, which means that the parameters set for their treatment have to be extremely accurate and fall within an acceptable range. If an incubator does not perform as it should, a patient can suffer from hypo- or hyperthermia, respiratory issues, ear, vision, and even brain damage.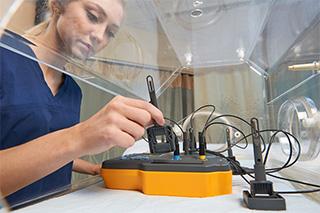 One way to circumvent these tragic consequences is to thoroughly service each incubator and routinely test it to international and local standards and the manufacturer's recommendations. Most local standards have been harmonized to the IEC standards, recognized as the best international practice. The IEC 60601-2-19 standard recommends basic safety and essential performance requirements specifically for infant incubator testing. In addition to that, many, if not most, manufacturers base their specifications and their testing procedures around the standards, thus making the manufacturer's service manual an excellent resource for test protocols and recommendations.
Engineers and product experts at Fluke Biomedical spent years researching and developing best practices for infant incubator testing, and we gladly share them with you.
Watch our webinar "Infant incubator testing" if you want to learn more about how to ensure your tiniest patients' safety.