Real-time Personal Dosimetry
Personal dosimetry radiation monitoring systems include a set of real-time personal radiation dosimeters, coupled with a display and software, to provide a complete, immediate visual of radiation exposure. Real-time feedback encourages continuous behavior modification.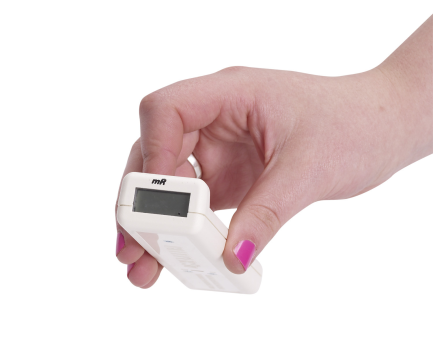 05-106 Bleeper mR Radiation Monitor
The slim, compact Bleeper mR is the ideal personal monitoring device for alerting personnel to the presence of x-ray and gamma radiation in medical, industrial or research settings.
Continuously monitors x-ray and gamma radiation exposure and provides instant, accurate readings
LCD display can be easily read with the instrument in pocket
Sturdy casing with pocket clip protects against damage
Learn More
|
Get a quote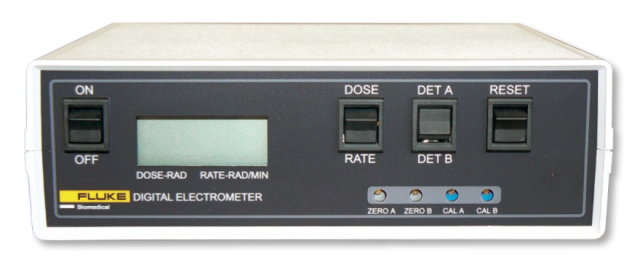 Dual-Diode Dosimeter Patient Dose Monitor
Dual-Diode Dosimeter Patient Dose Monitor
Provides instant patient data on radiation exposure to sensitive organs and rapid checks of equipment outputPrevents the potential for misadministrationBattery operatedPrevents the potential for misadministrationProvides instantaneous readings on the radiation dose being delivered to the patientCan qualify a facility for reimbursement under CPT-4 Section 77331 Special DosimetryIs economical, highly accurate, and an essential instrument for today's busy facilitiesDesigned for use with positive polarity diodes only "
Learn More
|
Get a quote