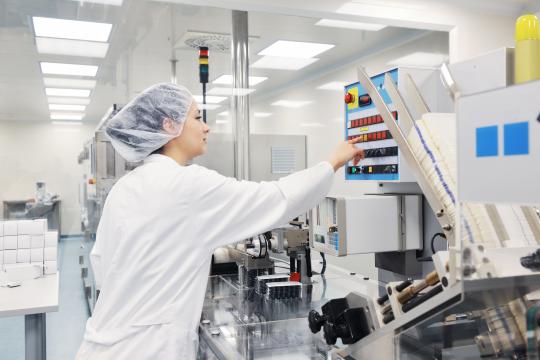 You can reduce radiation exposure during procedures by making simple, but effective, changes to your equipment use. Follow the tips and tricks provided throughout this page, and see for yourself by watching how your radiation exposure drops on the RaySafe i3 Real-time Dosimeter screen after making these modifications.
It is possible to reduce radiation exposure during procedures by making simple changes to your equipment use. Download the Equipment Modification Infographic to find out what these adjustments are.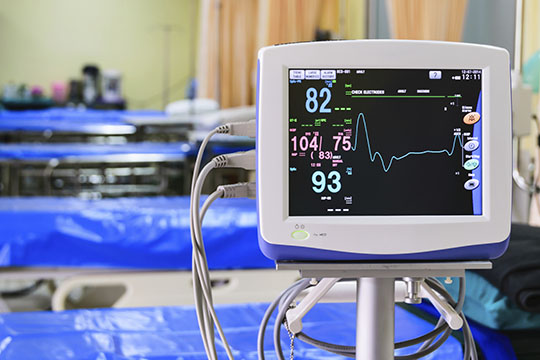 There are things that we can do on X-ray equipment that will ultimately allow us to try to reduce our dose or reduce the amount of scattered radiation going through the room.
Watch the Equipment Modification video now to learn more about how you can influence radiation exposure!
ABCs for Radiation Safety Culture
RaySafe helps you avoid unnecessary radiation exposure. Find out how you can help yourself by using your ABCs: avoidance, behavior, and control.
Download the ABCs Instructions instructions to find out how to protect yourself at work.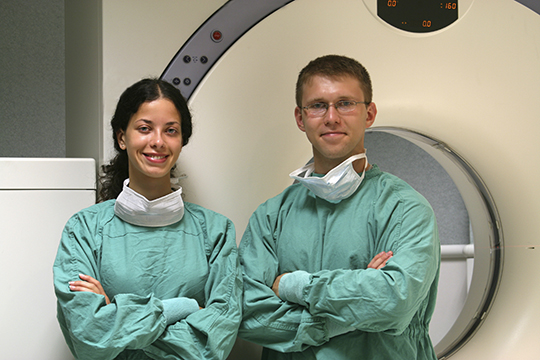 Real-time Dosimetry Works
For years, medical professionals who work with radiation have depended on passive shielding and protective garments for protection against scattered radiation. However, just like the X-Ray equipment has become more and more sophisticated, personal protection has advanced...
Continue reading to find out why and learn how equipment modification can help protect you at work.