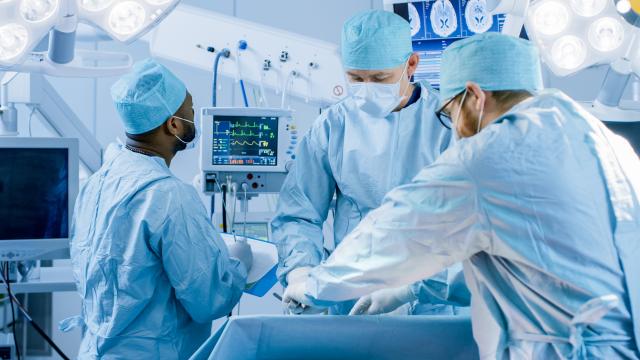 Ways to reduce radiation exposure
For many healthcare professionals, radiation exposure is inevitable, due to the job demands. This exposure can not only increase the risk for several types of cancers and diseases, but may also result in other serious issues. RaySafe has done the research and created a solution to help you monitor and manage your radiation dose. However, the i3 Real-time dosimeter only does half the work – enabling you to see live dose rate, and changes, immediately. It's ultimately up to you to reduce your vulnerability.
Top workflow modifications for reducing exposure include, but are not limited to:
Minimizing radiation exposure time.
Maximizing distance from the radiation source.
Using lead aprons, radiation glasses, and other equipment to absorb radiation.
Download and share the Optimize Workflow Infographic with your colleagues to help promote a safe and healthy work environment.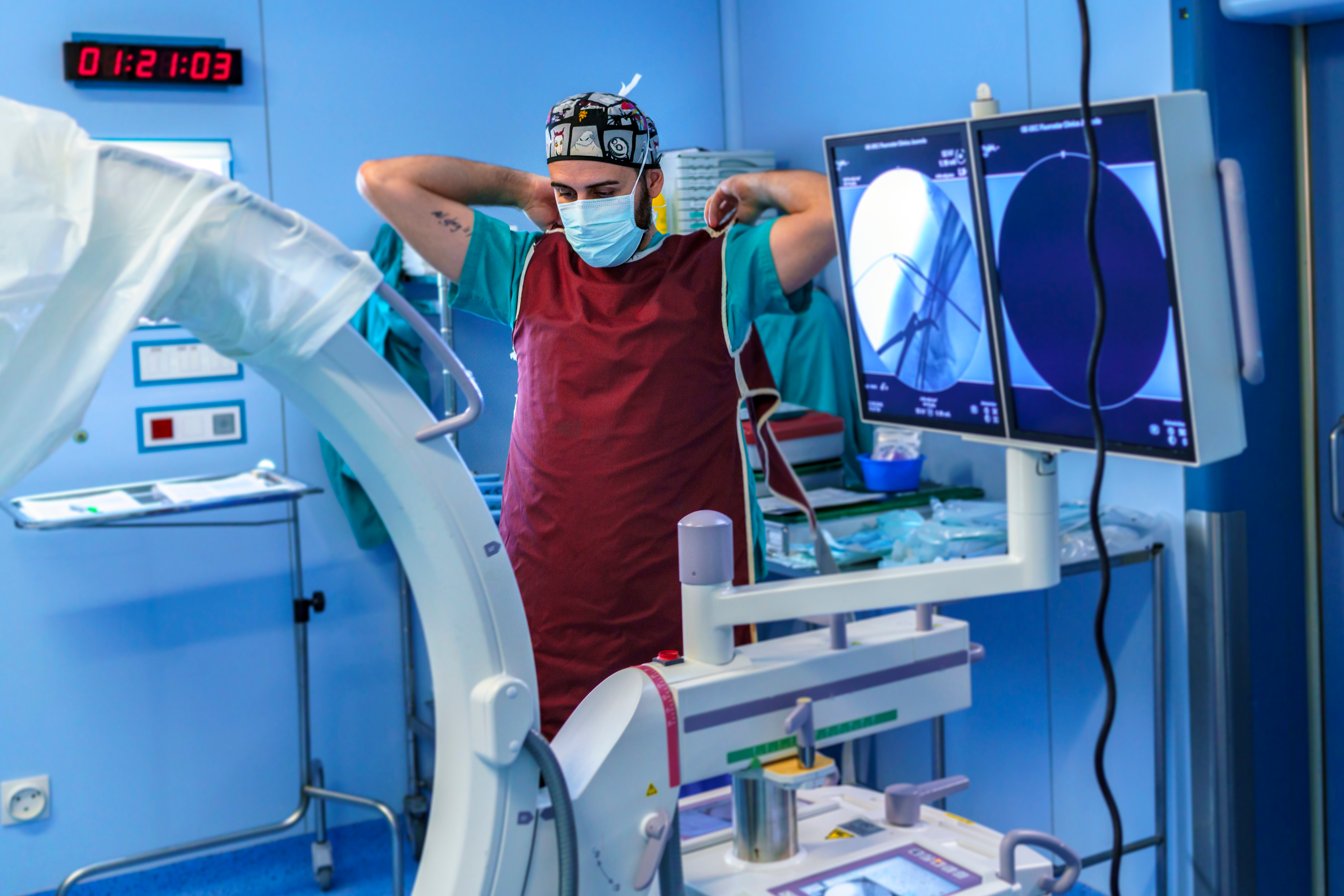 Why does real-time dosimetry matter?
There are several types of dosimetry, including dosimeters that monitor exposure and products that provide exposure data in real-time. Dosimeters that monitor exposure collect data over a period, often a month, for delayed data reading and analyzing. Individuals are notified about their exposure level and action is taken if the exposure exceeds legal limits. Real-time dosimetry, such as RaySafe i3, visualizes the effect of radiation protection during procedures, letting the users know if they should…
Continue reading to find out why and learn how RaySafe i3 Real-time dosimeter can help protect you at work.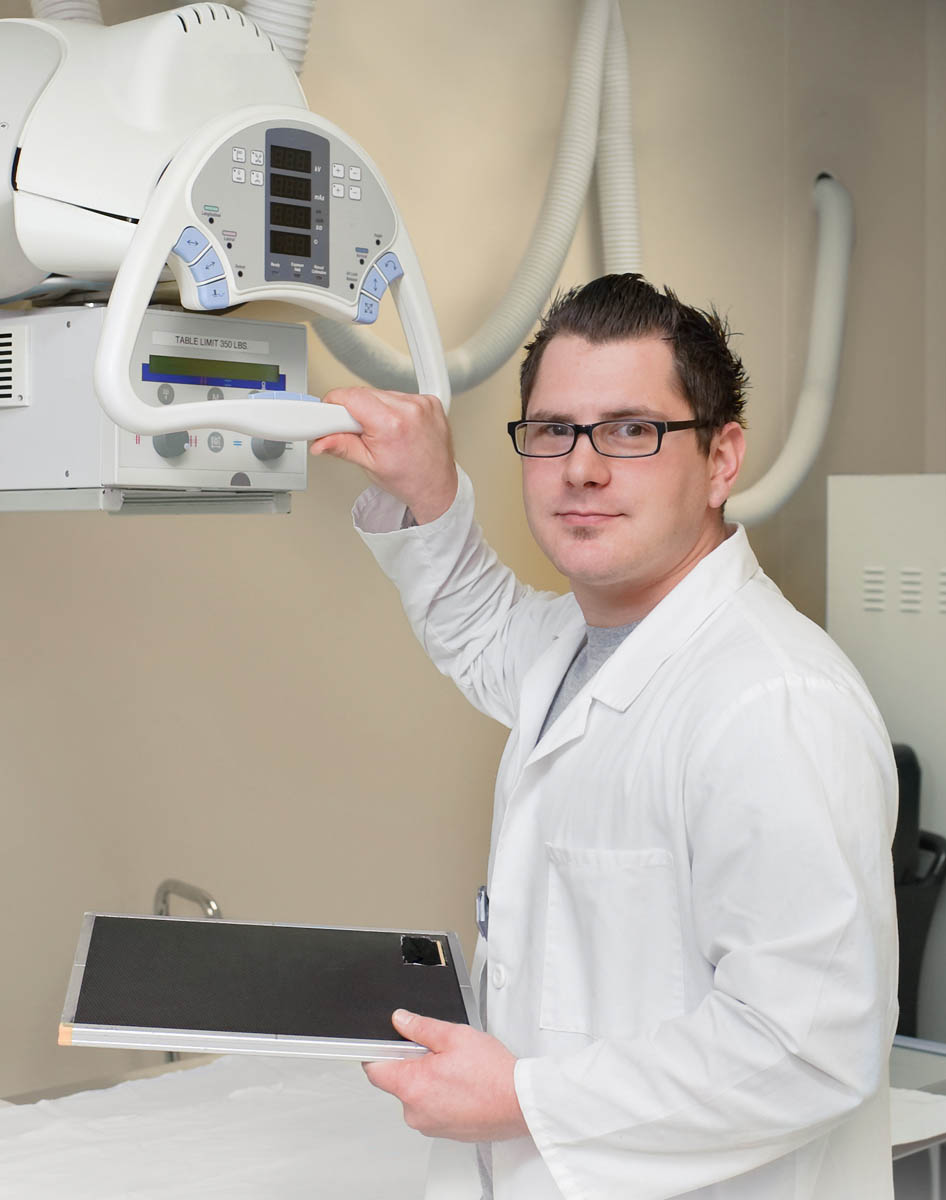 Proper placement and location of your badge should vary depending on the protective gear and garments you choose to pair it with (lead aprons, thyroid collars, etc.).
Download the Where to Wear Your Dosimeter instructions to find out how to properly place your i3 Real-time dosimeter.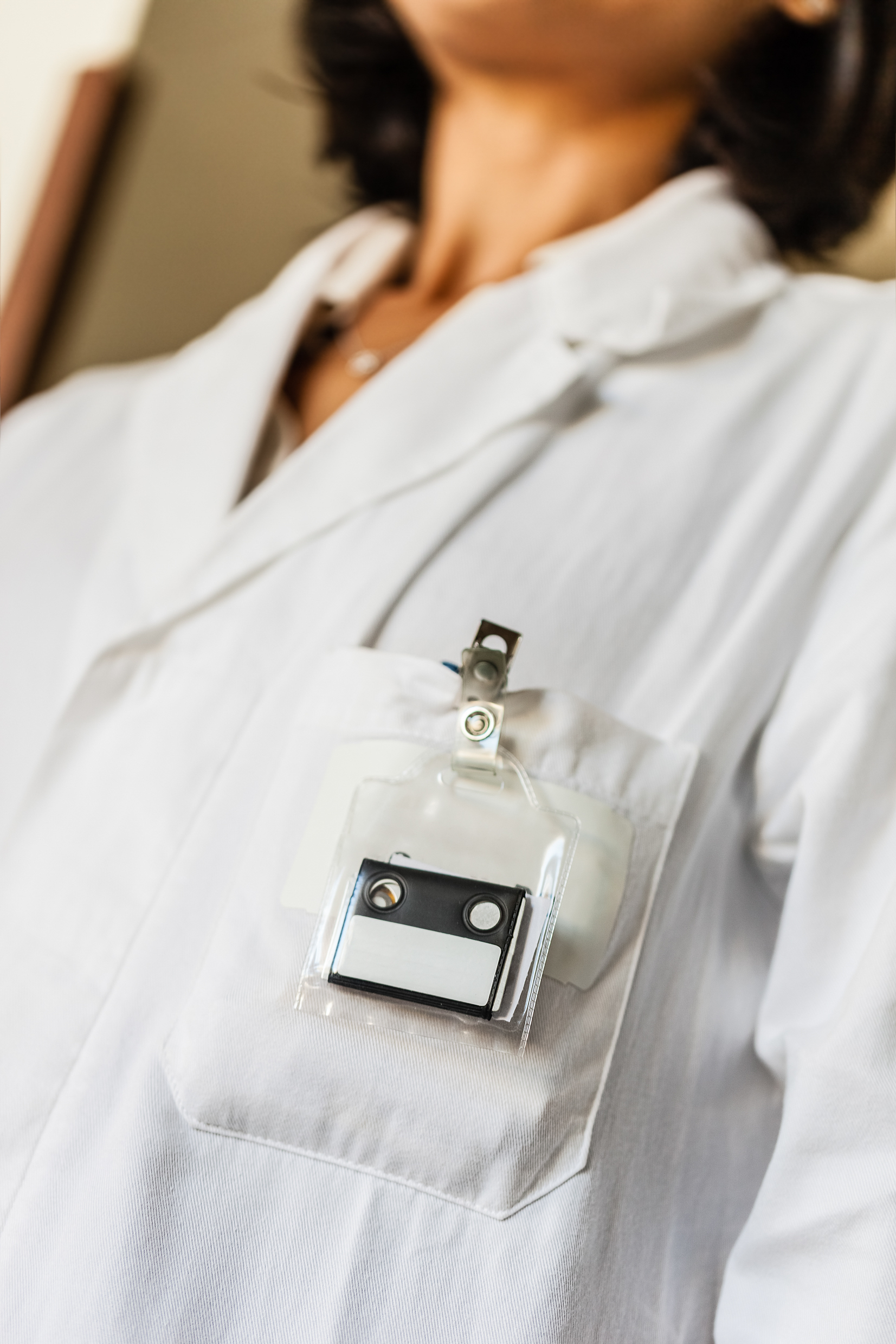 Understanding behavior and control
Educating radiation clinicians and medical staff on their ability to protect themselves as they face radiation exposure in their daily lives is key to their safety.
Watch the Understanding Behavior and Control Video now to learn more about how you can supervise your behavior and exposure!
Personal safety when working with ionizing radiation
Personal radiation safety is paramount within interventional radiology (IR). Every activity should be planned to minimize unnecessary radiation exposure, as physicians and other staff members are in the room with the patient and run the risk of continued exposure to…
Check out the Personal Safety When Working with Ionizing Radiation blog post to find out the key ways to assure the safety of yourself and others