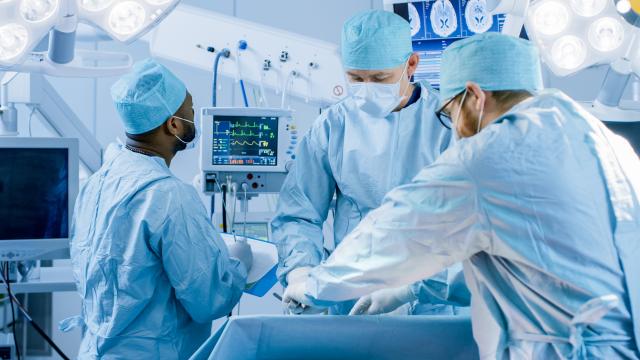 Ways to reduce radiation exposure
For many healthcare professionals, radiation exposure is inevitable, due to the job demands. This exposure can not only increase the risk for several types of cancers and diseases, but may also result in other serious issues.
RaySafe has done the research and created a solution to help you monitor and manage your radiation dose. However, the i3 Real-time dosimeter only does half the work – enabling you to see live dose rate, and changes, immediately. It's ultimately up to you to reduce your vulnerability.