Building a Better Radiation Safety Culture Together
Come and meet the Fluke Biomedical, RaySafe & LANDAUER team in Expo X2 Hall, booth: #236 at ECR 2020, July 15th – July 19th
Our combined resources and talent fuel the innovation to improve radiation safety and transform how medical professionals work and behave around radiation.
RaySafe i3 Real-time Dosimetry. Now, with on-screen monitor.
See and reduce your radiation exposure.
Interventional cardiologists and staff have the highest radiation exposure of any medical profession. Use the RaySafe i3 to easily observe, minimize and manage radiation exposure without being distracted from the task at hand.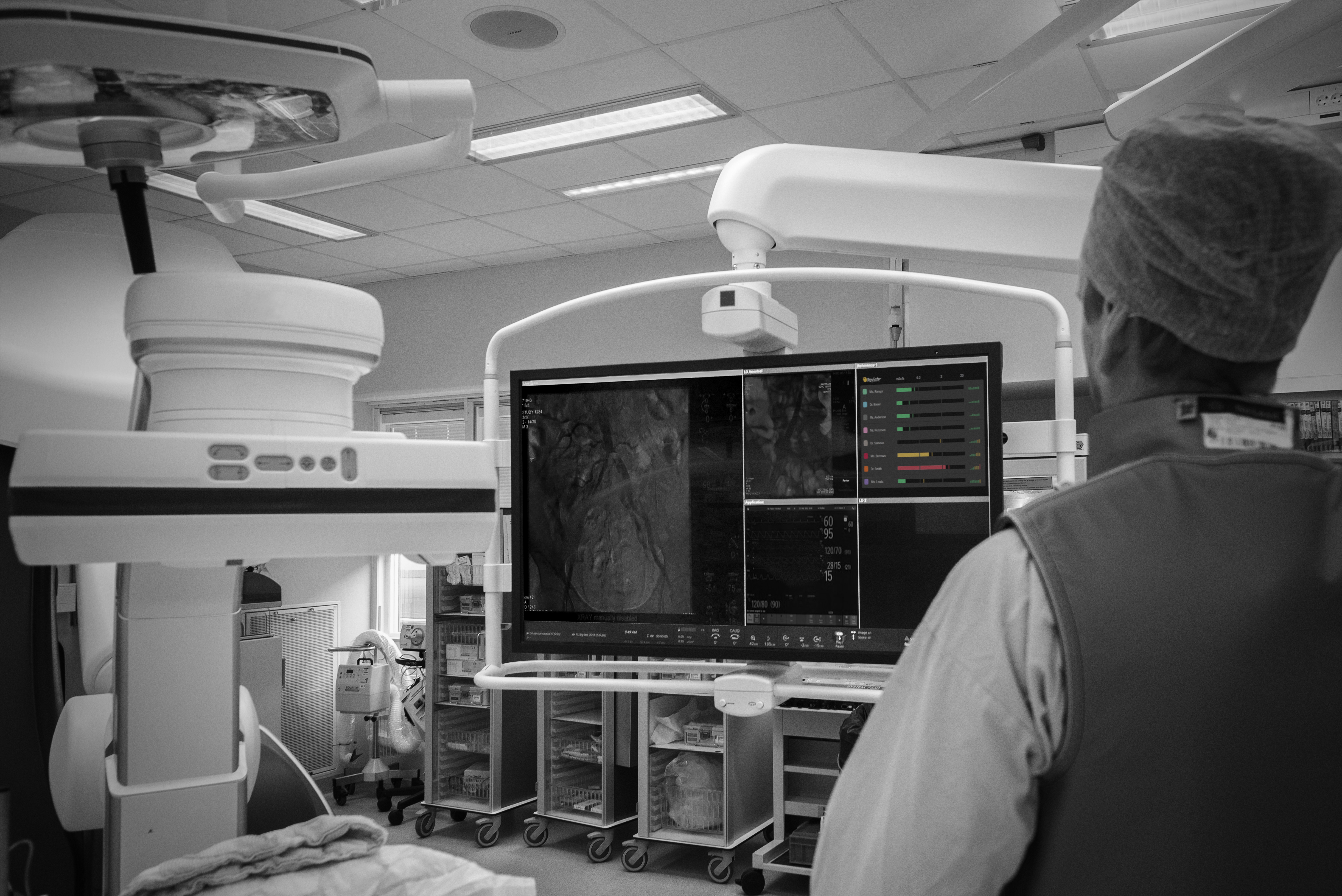 RaySafe X2 X-ray Measurement System
A multi-parameter, multi-modality instrument that combines state-of-the-art sensor technology with ultimate user-friendliness. A complete range of sensors is available to cover all your modalities.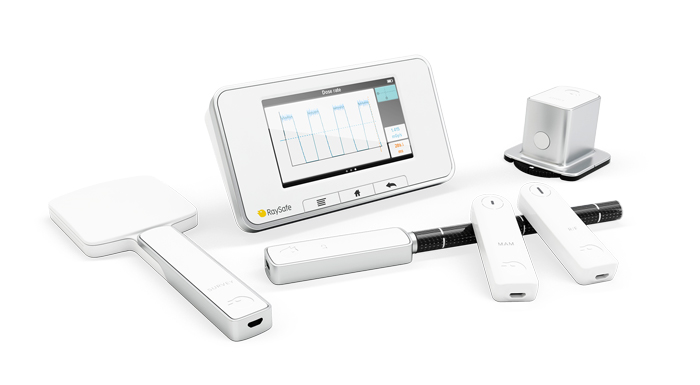 LANDAUER iPLUS®️ – Personal dosimetry
LANDAUER offers a complete range of dosimetry services including for body, ring and lens of eye monitoring.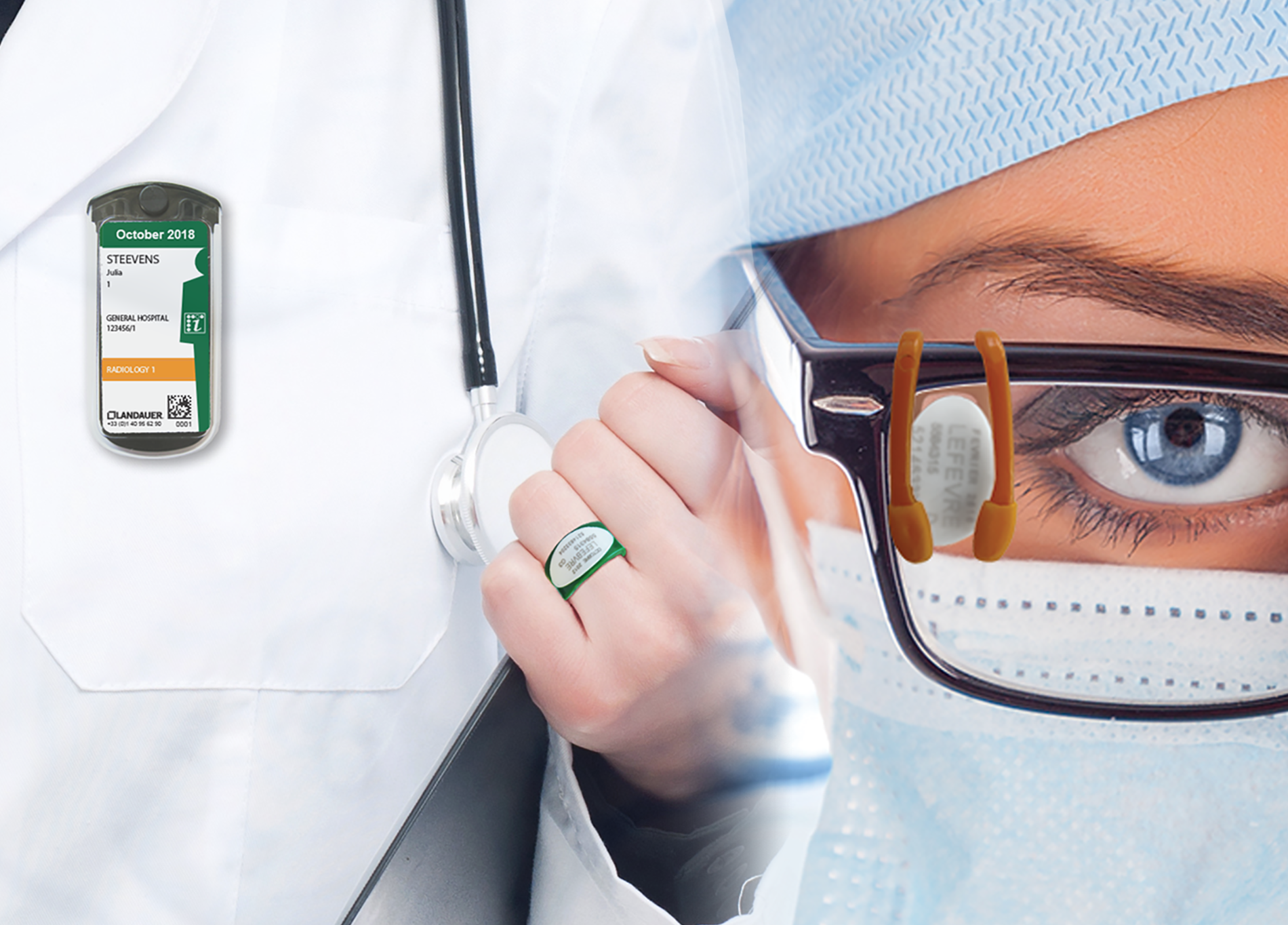 Visit the event page: https://www.myesr.org/congress
Unable to attend? Schedule a free demo with an authorized Fluke Biomedical/RaySafe/LANDAUER partner by submitting the form above.
Let us tell you more about what you can see at ECR!