Don't miss us at the 2019 RSNA Meeting Dec. 1-5
Visit the LANDAUER / RaySafe booth at the RSNA 2019 meeting. Talk with the experts, hear about special show promotions and experience these new products:
See how your imaging department will benefit from the increased throughput that comes with LANDAUER OPTIMIZE, a new, unique patient dose optimization solution that combines software and personal guidance from expert, dedicated medical physicists. OPTIMIZE is a cloud-based dose management solution with easy adoption by staff – only requiring about one hour a month to maintain. It features automated monitoring with customized analysis, right patient doses and maximum image quality. Developed by LANDAUER medical physicists, OPTIMIZE allows health care providers to focus on caring for patients rather than data -- and to serve more patients safely, effectively and compliantly.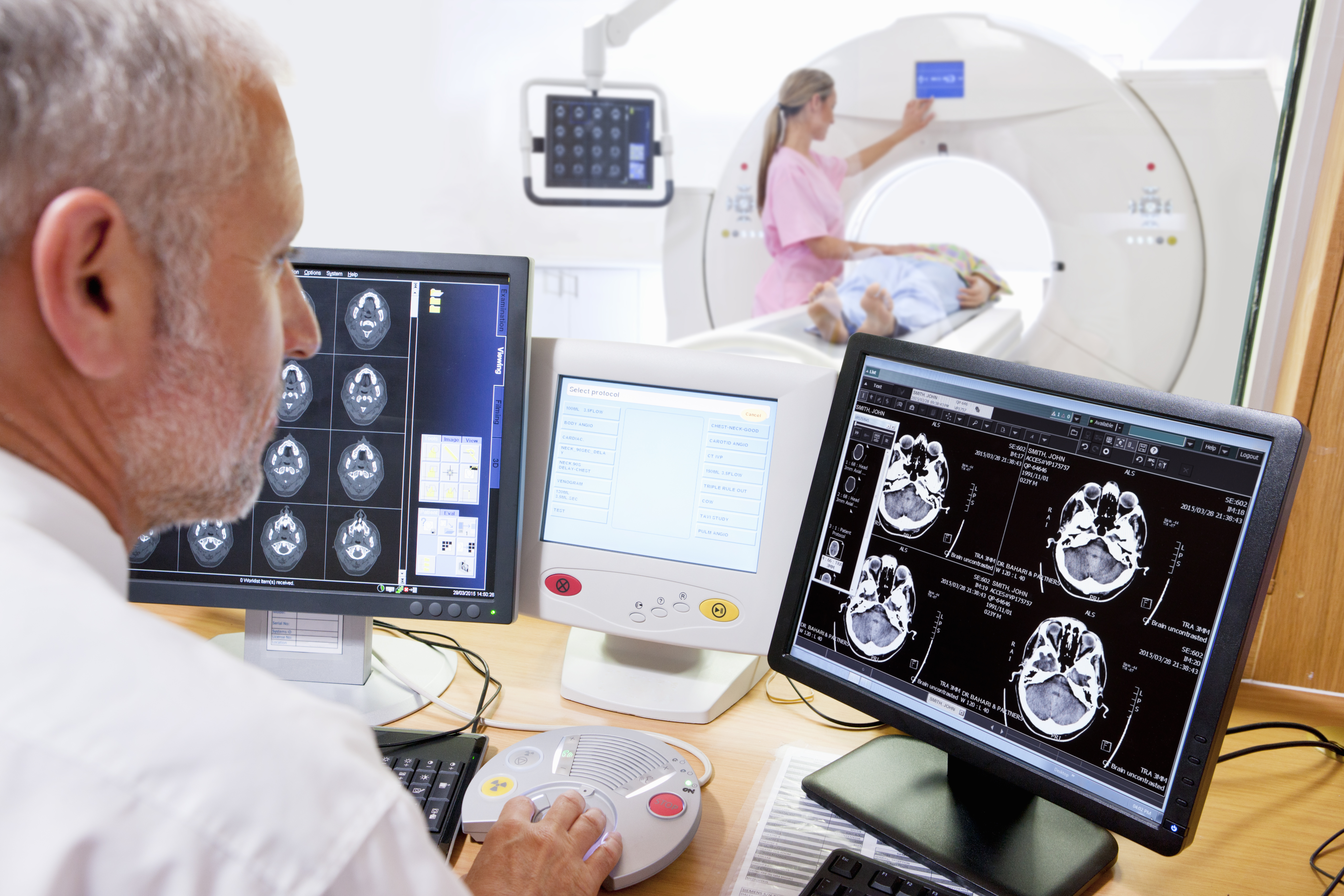 Hold the future in your hand - the new RaySafe 452 Radiation Survey Meter. You've had to carry, learn, buy and calibrate multiple devices to measure different radiation situations. The RaySafe 452 ends that. Use it for a wide variety of applications including finding spilled isotopes, measuring scattered radiation from X-ray machines, and linear accelerators. Come by our booth to learn about a special RSNA show-only promotion for the NEW RaySafe 452 Radiation Survey Meter. Get a product demo and sign up to learn how you can qualify for a limited time 10% offer (terms & conditions apply) 
See also how interventional radiology staff can reduce or avoid radiation exposure with the RaySafe i3 Real-time personal radiation monitoring system. This system measures and records radiation every second, providing instant feedback to help staff take steps to immediately reduce radiation exposure.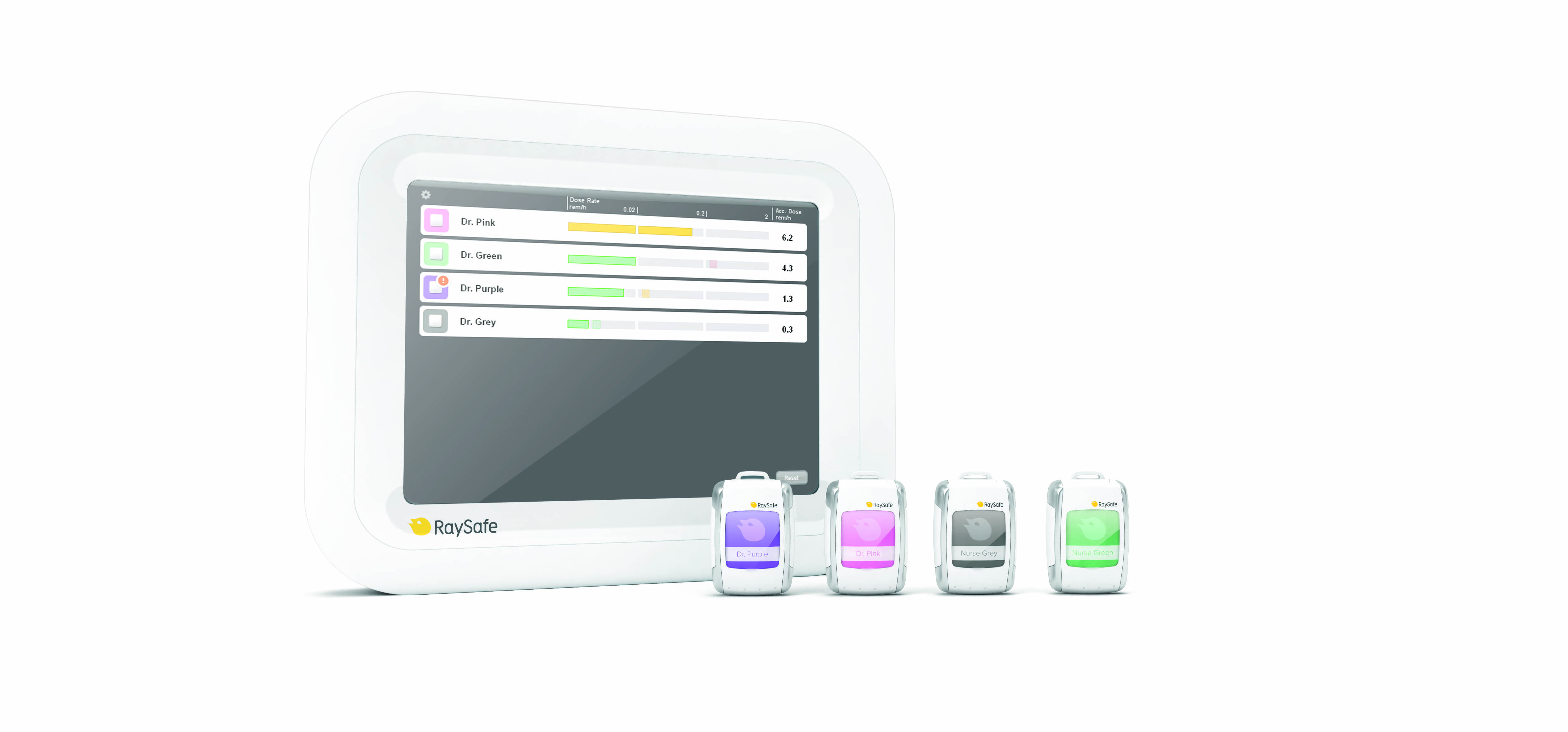 In addition, get acquainted with the X2 X-ray Test Device. Its' large touch-screen display showing all measured parameters is easy to use. No special settings are needed to handle different types of X-ray machines. The RaySafe X2 combines state-of-the-art sensor technology with a completely new user interface, making the X2 the ultimate in user friendliness. A complete range of sensors is available to cover all your measurement needs. There is a special one-time offer on the X2 that makes it easy to outfit your entire team. Visit the booth to learn more.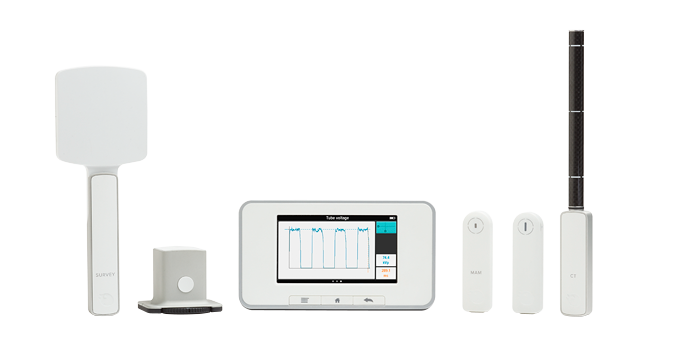 Come by booth 8135 in the North Hall at the 2019 RSNA Meeting to experience these products, talk with the experts, and learn about the special RaySafe X2 and 452 Survey Meter offers.
If you can't wait until the show to demo these products fill out the form.