Ensure all clinical and radiation technology optimally performs for workers and patients.
Come and meet the Fluke Biomedical, RaySafe and LANDAUER team at Arab Health, January 27-30, Saed Hall, Booth: SA.C30 – where we will be co-located with our partner Emitac Healthcare.
We will showcase cutting-edge technologies that helps biomedical technicians, medical physicists and service field technicians to be more efficient in their roles. We strive to provide solutions designed to increase efficiency in workflow and compliance with global standards.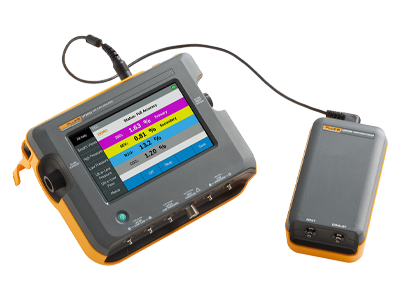 VT900A Gas Flow Analyzer + VAPOR Anesthesia Tester
The complete package for all your medical gas flow testing needs. Designed to efficiently and reliably perform a full anesthesia machine PM, from ventilators to vaporizers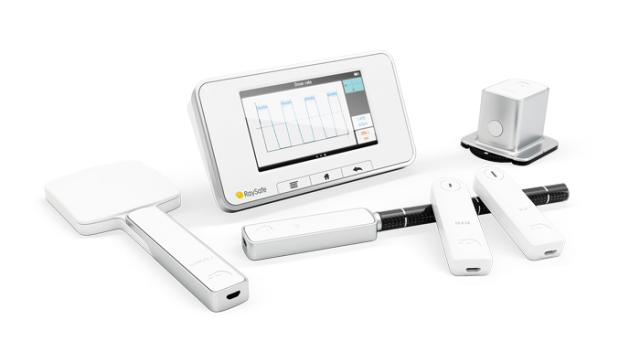 RaySafe X2 X-ray Measurement System
A multi-parameter, multi-modality instrument that combines state-of-the-art sensor technology with ultimate user-friendliness. A complete range of sensors is available to cover all your modalities.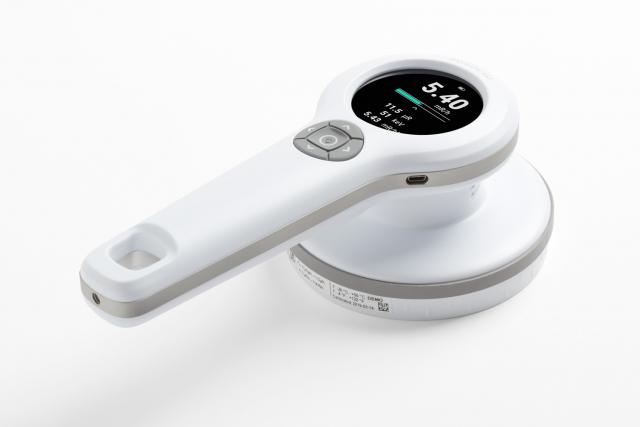 RaySafe 452 Radiation Survey Meter – One Device – Endless Possibilities – New!
It's a powerful survey meter that measures ionizing radiation in a wide variety of applications. One device for every situation means less to carry, learn and administrate. That equals less expense, more efficiency and time savings.
Unable to attend? Schedule a free demo with an authorized partner here. Fill out the form below